Piano Concertos 1 and 2
Surprise Best Seller and we have not even reviewed it yet. Multiple copies sold.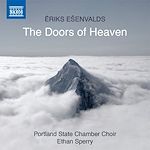 Eriks EŠENVALDS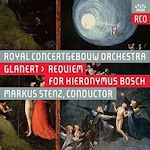 Detlev GLANERT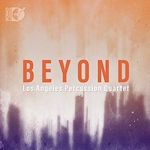 Jaw-dropping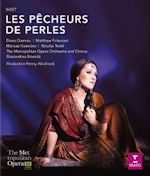 simply marvellous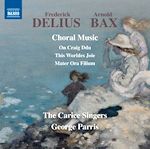 Outstanding music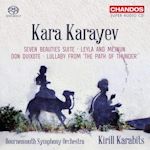 Elite treatment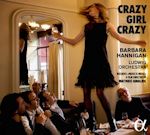 some joyous Gershwin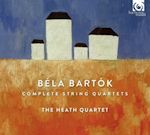 Bartok String Quartets
uniquely sensitive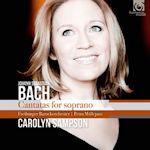 Cantatas for Soprano
Obituaries

This provides a link to all obituaries written for, or linked from, Musicweb. Those on external sites are indicated by the symbol.


Gerard Hoffnung CDs

Donate and get a free CD
New Releases










Follow us on Twitter
Editorial Board
MusicWeb International
Founding Editor
Rob Barnett
Seen & Heard
Editor Emeritus
Bill Kenny
Editor in Chief
Vacant
MusicWeb Webmaster
David Barker
MusicWeb Founder
Len Mullenger