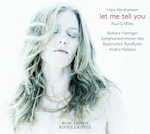 Let me tell you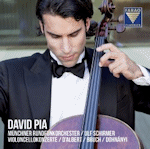 David Pia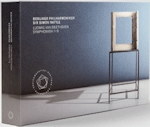 Beethoven Rattle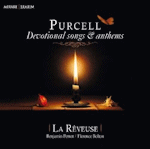 Highly Impressive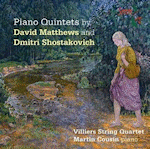 Matthews Shostakovich
Sheer delight!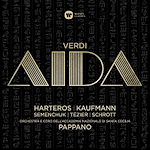 To live with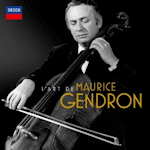 outstanding retrospective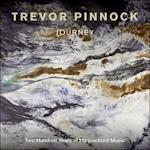 A superb celebration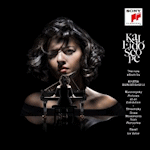 flair, insight, controversy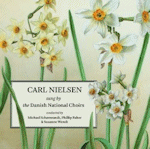 Sheer bliss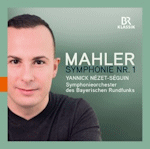 best thing I've heard this year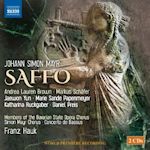 this really exciting release
Obituaries

This provides a link to all obituaries written for, or linked from, Musicweb. Those on external sites are indicated by the symbol.


Gerard Hoffnung CDs


Donate and get a free CD
New Releases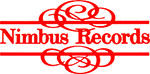 Follow us on Twitter
Editorial Board
MusicWeb International
Editor in Chief
Rob Barnett
Seen & Heard
Editor Emeritus
Bill Kenny
Editor in Chief
Stan Metzger
MusicWeb Webmaster
David Barker
MusicWeb Founder
Len Mullenger