Piano Concertos 1 and 2
Surprise Best Seller and we have not even reviewed it yet. Multiple copies sold.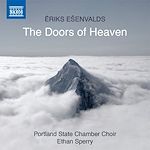 Eriks EŠENVALDS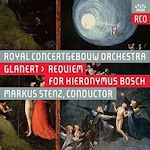 Detlev GLANERT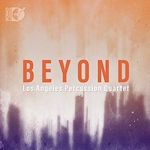 Jaw-dropping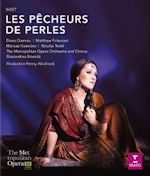 simply marvellous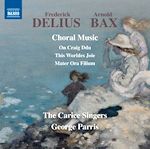 Outstanding music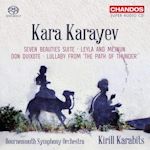 Elite treatment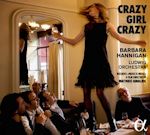 some joyous Gershwin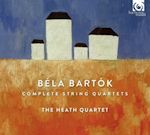 Bartok String Quartets
uniquely sensitive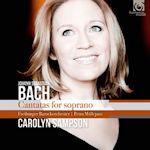 Cantatas for Soprano
Recordings of the Month 2018

Franz SCHUBERT (1797-1828) Piano Sonata Nos 13 & 14 Karol SZYMANOWSKI (1882-1937) Piano Sonata No. 2 - Lucas Debargue (piano) rec. 2017 SONY 88985465632 [67:47] [SG] Playing of freshness and spontaneity; Debargue certainly breaths new life into these works.
---


Gerard Hoffnung CDs

Donate and get a free CD
New Releases










Follow us on Twitter
Editorial Board
MusicWeb International
Founding Editor
Rob Barnett
Seen & Heard
Editor Emeritus
Bill Kenny
Editor in Chief
Vacant
MusicWeb Webmaster
David Barker
MusicWeb Founder
Len Mullenger