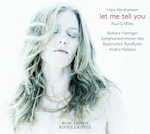 Let me tell you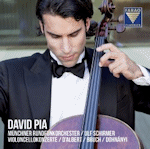 David Pia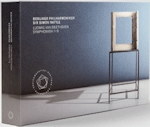 Beethoven Rattle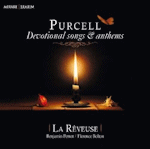 Highly Impressive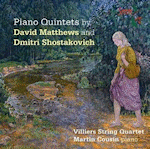 Matthews Shostakovich
Sheer delight!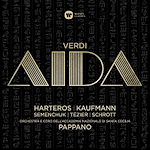 To live with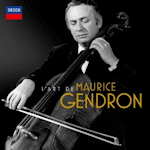 outstanding retrospective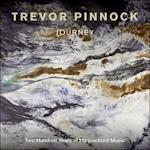 A superb celebration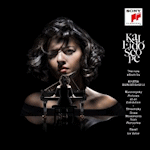 flair, insight, controversy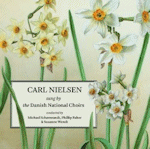 Sheer bliss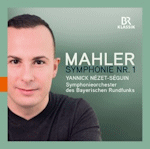 best thing I've heard this year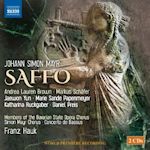 this really exciting release
MUSICWEB INTERNATIONAL RECORDINGS OF THE YEAR

Each year since 2003 the team of reviewers for Musicweb International are invited to select the recordings that they considered to be the best of the previous 12 months.

Below are links to each year's selections.


Gerard Hoffnung CDs


Donate and get a free CD
New Releases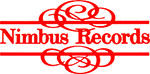 Follow us on Twitter
Editorial Board
MusicWeb International
Editor in Chief
Rob Barnett
Seen & Heard
Editor Emeritus
Bill Kenny
Editor in Chief
Stan Metzger
MusicWeb Webmaster
David Barker
MusicWeb Founder
Len Mullenger