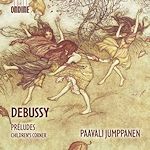 in the first division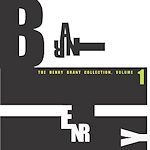 extraordinary by any standards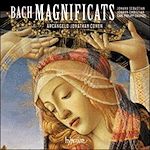 An excellent disc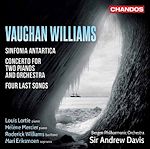 a new benchmark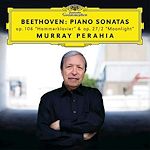 summation of a lifetime's experience.

Piano Concertos 1 and 2
Surprise Best Seller and now
RECORDING OF THE MONTH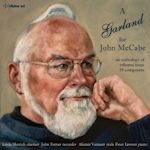 A Garland for John McCabe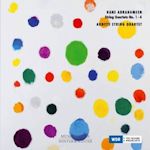 ABRAHAMSEN Quartets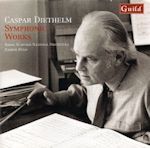 DIETHELM Symphonies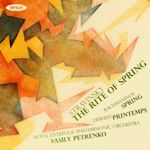 The best Rite of Spring in Years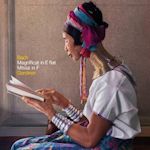 BACH Magnificat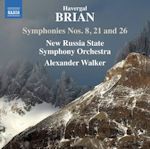 Brian Symphs 8, 21, 26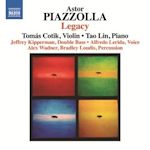 Just enjoy it!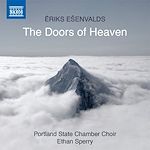 Eriks EŠENVALDS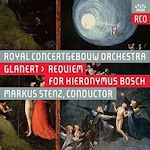 Detlev GLANERT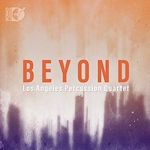 Jaw-dropping


Donate and keep us afloat
New Releases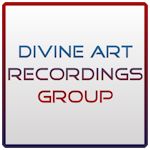 <!-eloquence closes end Jan 2019->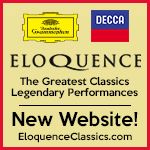 Follow us on Twitter
Editorial Board
MusicWeb International
Founding Editor
Rob Barnett
Senior Editor
John Quinn
Seen & Heard
Editor Emeritus
Bill Kenny
Editor in Chief
Vacant
MusicWeb Webmaster
David Barker
MusicWeb Founder
Len Mullenger
MUSICWEB INTERNATIONAL
Recordings Of The Year 2011

This is the ninth year that Musicweb International has asked its reviewing team to nominate their recordings (or music books) of the year. Reviewers are not restricted to discs they had reviewed, but the choices must have been reviewed on MWI in the last 12 months (December 2010-November 2011).

144 selections have come in from 27 members of the team, the choices as always reflecting a great diversity of music: all periods and style of music are well represented. The nominated recordings remarkably come from 76 different labels - so much for the death of classical music.

Even more remarkable is the fact that the 144 nominations are for 141 different recordings - yes, only three were chosen twice:
• Hyperion's recording of Frank Martin's opera Der Sturm
• Nelson Friere's Liszt recital on Decca
• the complete viol consort music of William Byrd on Linn

Indeed, until the last two reviewer's choices came in, there were no multiple nominations at all. This is in contrast to previous years where typically upwards of ten recordings have been chosen by two and even three reviewers.

For the third year running, Naxos secured most nominations - nine - but the widespread distribution of labels this year makes that number much less than usual. This year would appear to be the year of the video - no fewer than 25 of the nominations are DVD or Bluray, by far the highest proportion in the lifetime of these awards. Accordingly, the Label of the Year is the video-only label Arthaus with seven nominations from far fewer reviewed releases than Naxos.

MUSICWEB INTERNATIONAL CD OF THE YEAR

Havergal BRIAN Symphony 1 The Gothic Susan Gritton (soprano) Bach Ch, Brighton Festival Chorus, Huddersfield Choral Soc, London Symphony Ch, BBC National Ch & O Wales; BBC Concert O/Martyn Brabbins rec. 2011 HYPERION CDA67971/2

While the Martin/Hyperion recording would seem to have seem to have the credentials for this award, it is not simply a numbers game. The most significant event of the musical calendar, in the UK at least, surely had to be Havergal Brian's Gothic Symphony at the Proms on July 17. Hyperion's recording of the performance was only officially released this week, but Musicweb was fortunate to have an advance copy for review.

CLASSICAL EDITOR Rob Barnett's CD OF THE YEAR

Jean SIBELIUS The Sibelius Edition - Vol. 13: Miscellaneous Works rec. 2005-2010 BIS BISCD1936-38

Not so much a nomination for this volume, but rather the whole collection. Launched in 2007 and completed this year the BIS Sibelius Edition is a staggering achievement laying bare across 68 CDs and 13 boxes the entire Sibelius output. There is simply nowhere else to go if you have any sympathy with the music of the Finnish master. 80 hours, 30 minutes and one second of music, great, provocative, lustrous, good, so-so and mundane – all in well-informed performances, splendidly recorded and thoroughly documented. Journeys of discovery await you. I see the whole set can be had for £375.