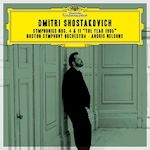 Shostakovich 4, 11 Nelsons
Transparent Granite!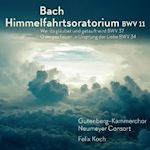 Nothing but Praise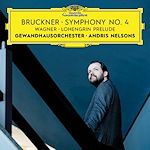 BrucKner 4 Nelsons
the finest of recent years.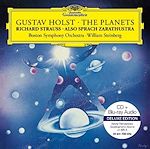 superb BD-A sound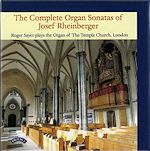 This is a wonderful set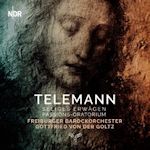 Telemann continues to amaze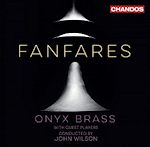 A superb disc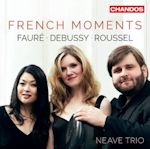 Performances to cherish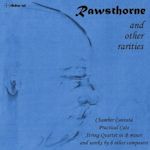 An extraordinary disc.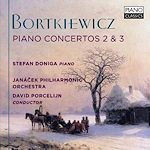 rush out and buy this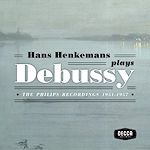 I favour above all the others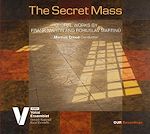 Frank Martin - Exemplary accounts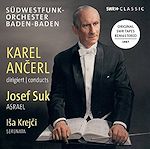 Asrael Symphony
A major addition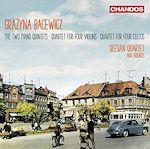 Another Bacewicz winner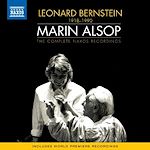 An outstanding centenary collection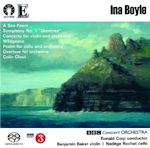 personable, tuneful, approachable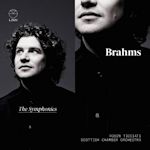 a very fine Brahms symphony cycle.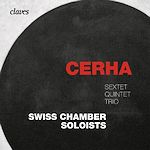 music that will be new to most people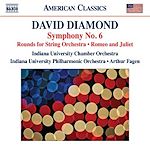 telling, tough, thoughtful, emotionally fleet and powerfully recorded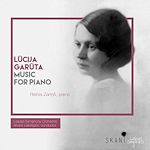 hitherto unrecorded Latvian music