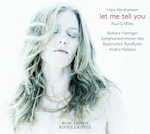 Let me tell you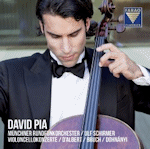 David Pia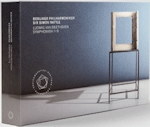 Beethoven Rattle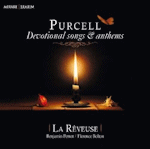 Highly Impressive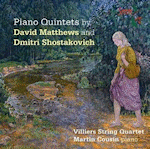 Matthews Shostakovich
Sheer delight!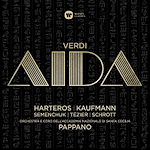 To live with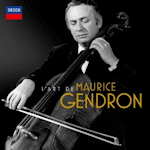 outstanding retrospective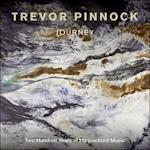 A superb celebration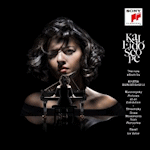 flair, insight, controversy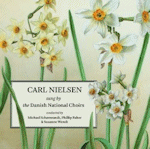 Sheer bliss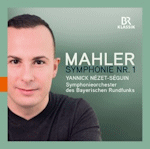 best thing I've heard this year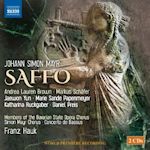 this really exciting release
alternatively
CD: Crotchet
Download: Classicsonline

Frédéric CHOPIN (1810-1849)
Piano Concerto No.1 in E Minor, Op.11 (1830) [40:18]
Piano Concerto No.2 in F Minor, Op.21 (1830) [32:47]

Sa Chen (piano)
Gulbenkian Orchestra/Lawrence Foster
rec. July 2008, Grande Auditorio of the Calouste Gulbenkian Foundation, Lisbon
PENTATONE 5186341 [73:05]


We regret this review has been removed.





Gerard Hoffnung CDs


Donate and get a free CD
New Releases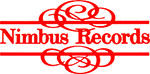 Follow us on Twitter
Editorial Board
MusicWeb International
Editor in Chief
Rob Barnett
Seen & Heard
Editor Emeritus
Bill Kenny
Editor in Chief
Stan Metzger
MusicWeb Webmaster
David Barker
MusicWeb Founder
Len Mullenger