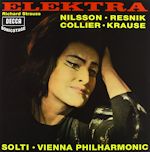 CD and Blue-ray Audio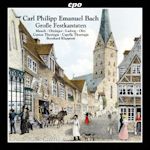 CPE Bach Cantatas
a revelation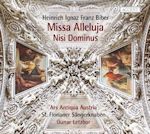 Biber: Sacred Choral Works
Don't miss it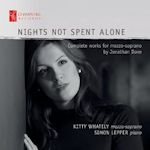 Jonathan Dove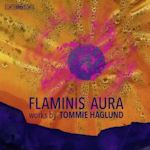 Tommie Haglund
Unique and Powerful music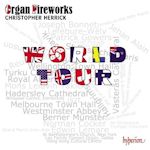 Organ Fireworks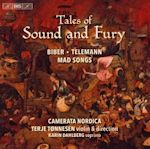 Highly Entertaining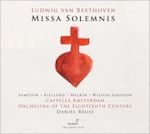 A triumphant performance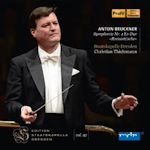 Bruckner Symphony 4
One of the finest I have heard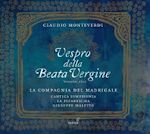 A most joy-inducing recording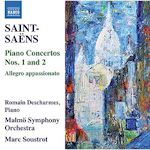 A winning partnership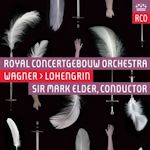 A Lohengrin to treasure.



Buy through MusicWeb for £18 postage paid World-wide.

James Ehnes: Homage
See end of review for details
 James Ehnes (violin, viola)
Eduard Laurel (piano)
rec. Fulton Performing Arts Center, Overlake School, Redmond, Washington, 1-3 April 2007
  ONYX CLASSICS 4038 [CD: 78:31 + DVD: 100:00 + 30:00]


We regret that this review has been removed.


Gerard Hoffnung CDs

Donate and get a free CD
New Releases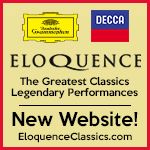 Follow us on Twitter
Editorial Board
MusicWeb International
Founding Editor
Rob Barnett
Seen & Heard
Editor Emeritus
Bill Kenny
Editor in Chief
Vacant
MusicWeb Webmaster
David Barker
MusicWeb Founder
Len Mullenger