Piano Concertos 1 and 2
Surprise Best Seller and we have not even reviewed it yet. Multiple copies sold.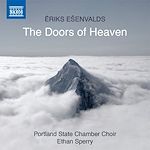 Eriks EŠENVALDS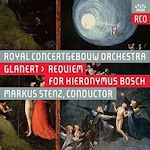 Detlev GLANERT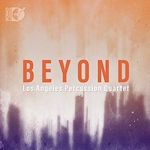 Jaw-dropping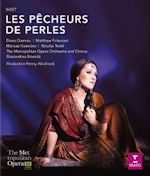 simply marvellous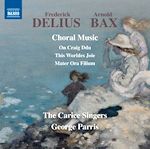 Outstanding music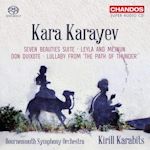 Elite treatment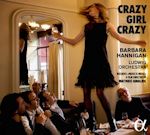 some joyous Gershwin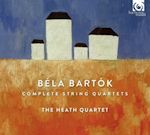 Bartok String Quartets
uniquely sensitive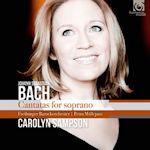 Cantatas for Soprano



AVAILABILITY

Léo DELIBES (1836-1891)
Coppélia (1870) [86:32]
Sylvia - Suite (1876) [16:18]
Maurice RAVEL (1875-1937)
Daphnis et Chloé - Suite No.2 (1912) [16:36]
L'Orchestre de la Suisse Romande/Ernest Ansermet
rec. April 1957 (Coppélia); April 1959 (Sylvia); November 1960 (Daphnis et Chloé), Victoria Hall, Geneva, Switzerland. ADD
DECCA ELOQUENCE 480 0083 [62:18 + 57:29]






We regret that this review has been removed.




Gerard Hoffnung CDs

Donate and get a free CD
New Releases










Follow us on Twitter
Editorial Board
MusicWeb International
Founding Editor
Rob Barnett
Seen & Heard
Editor Emeritus
Bill Kenny
Editor in Chief
Vacant
MusicWeb Webmaster
David Barker
MusicWeb Founder
Len Mullenger