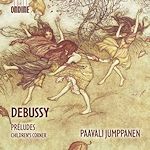 in the first division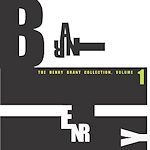 extraordinary by any standards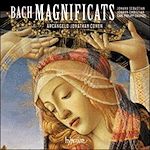 An excellent disc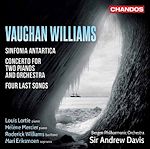 a new benchmark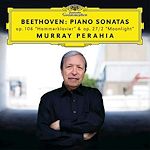 summation of a lifetime's experience.

Piano Concertos 1 and 2
Surprise Best Seller and now
RECORDING OF THE MONTH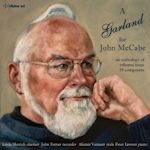 A Garland for John McCabe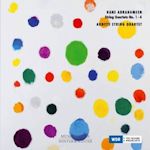 ABRAHAMSEN Quartets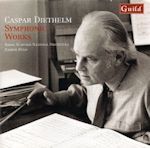 DIETHELM Symphonies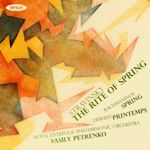 The best Rite of Spring in Years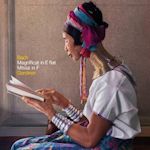 BACH Magnificat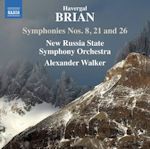 Brian Symphs 8, 21, 26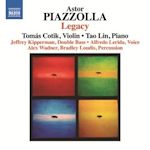 Just enjoy it!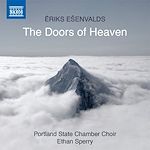 Eriks EŠENVALDS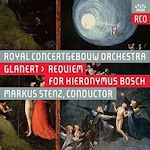 Detlev GLANERT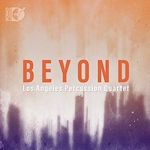 Jaw-dropping
alternatively
CD: AmazonUK AmazonUS




Gustav MAHLER

(1860-1911)
Das Lied von der Erde (1908-1909)
Klaus Florian Vogt (tenor); Christian Gerhaher (baritone)


Orchestre Symphonique de Montréal/Kent Nagano


rec. 13 (live), 14 (live), 15 (studio) January 2009 and 15 February 2009 (overdub with Klaus Forian Vogt), Salle Wilfrid-Pelletier, Place des Arts, Montréal (January) and BavariaMusikStudio, München (February). DDD
SONY CLASSICAL 88697508212 [61:28]

We regret that this review has been removed.


Donate and keep us afloat
New Releases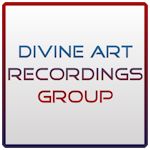 <!-eloquence closes end Jan 2019->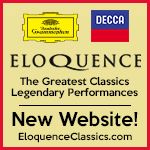 Follow us on Twitter
Editorial Board
MusicWeb International
Founding Editor
Rob Barnett
Senior Editor
John Quinn
Seen & Heard
Editor Emeritus
Bill Kenny
Editor in Chief
Vacant
MusicWeb Webmaster
David Barker
MusicWeb Founder
Len Mullenger