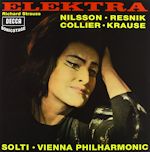 CD and Blue-ray Audio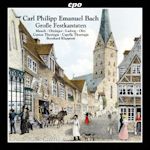 CPE Bach Cantatas
a revelation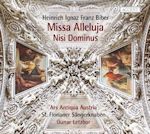 Biber: Sacred Choral Works
Don't miss it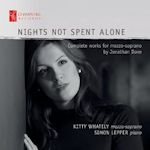 Jonathan Dove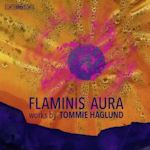 Tommie Haglund
Unique and Powerful music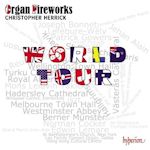 Organ Fireworks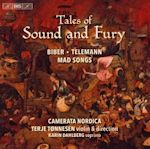 Highly Entertaining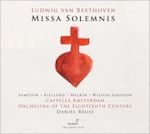 A triumphant performance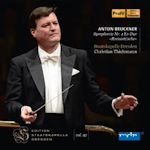 Bruckner Symphony 4
One of the finest I have heard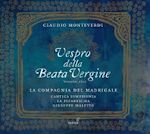 A most joy-inducing recording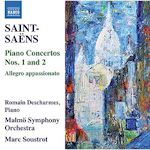 A winning partnership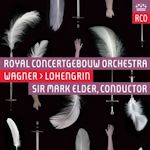 A Lohengrin to treasure.
alternatively
CD: Crotchet AmazonUK AmazonUS


Felix MENDELSSOHN (1809-1847)
Violin Concerto in E Minor, Op. 64 (1844) [25:49]
Piano Trio No.1 in D Minor, Op.48 (1839) [27:41]
Violin Sonata in F Major (1838) [24:02]
Anne-Sophie Mutter (violin); Lynn Harrell (cello); André Previn (piano)
Gewandhausorchester Leipzig/Kurt Masur
rec. March 2008, Leipzig, Gewandhaus (Concerto); September 2008, Vienna, Musikverein, Brahms-Saal (Sonata, Trio)
DEUTSCHE GRAMMOPHON CD + DVD 4778001 [76:92 + 101:58]

We regret that this review has been removed.



Gerard Hoffnung CDs

Donate and get a free CD
New Releases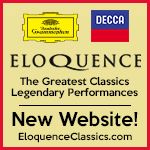 Follow us on Twitter
Editorial Board
MusicWeb International
Founding Editor
Rob Barnett
Seen & Heard
Editor Emeritus
Bill Kenny
Editor in Chief
Vacant
MusicWeb Webmaster
David Barker
MusicWeb Founder
Len Mullenger