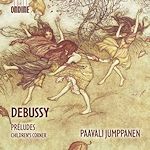 in the first division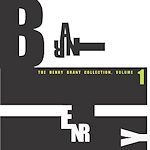 extraordinary by any standards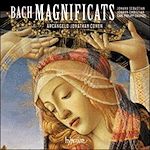 An excellent disc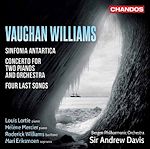 a new benchmark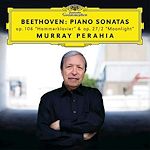 summation of a lifetime's experience.

Piano Concertos 1 and 2
Surprise Best Seller and now
RECORDING OF THE MONTH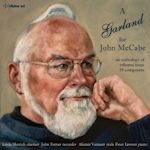 A Garland for John McCabe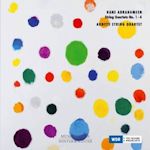 ABRAHAMSEN Quartets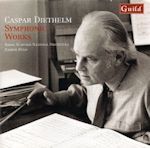 DIETHELM Symphonies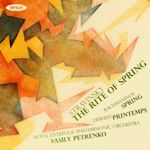 The best Rite of Spring in Years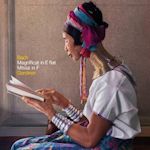 BACH Magnificat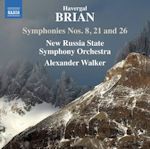 Brian Symphs 8, 21, 26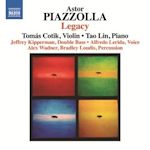 Just enjoy it!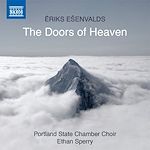 Eriks EŠENVALDS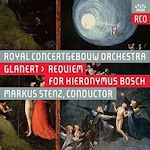 Detlev GLANERT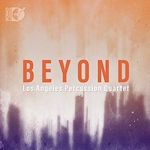 Jaw-dropping
alternatively
CD: Crotchet AmazonUK AmazonUS


Felix MENDELSSOHN (1809-1847)
Violin Concerto in E Minor, Op. 64 (1844) [25:49]
Piano Trio No.1 in D Minor, Op.48 (1839) [27:41]
Violin Sonata in F Major (1838) [24:02]
Anne-Sophie Mutter (violin); Lynn Harrell (cello); André Previn (piano)
Gewandhausorchester Leipzig/Kurt Masur
rec. March 2008, Leipzig, Gewandhaus (Concerto); September 2008, Vienna, Musikverein, Brahms-Saal (Sonata, Trio)
DEUTSCHE GRAMMOPHON CD + DVD 4778001 [76:92 + 101:58]

We regret that this review has been removed.


Donate and keep us afloat
New Releases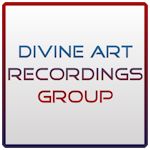 <!-eloquence closes end Jan 2019->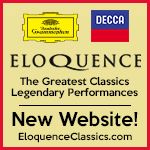 Follow us on Twitter
Editorial Board
MusicWeb International
Founding Editor
Rob Barnett
Senior Editor
John Quinn
Seen & Heard
Editor Emeritus
Bill Kenny
Editor in Chief
Vacant
MusicWeb Webmaster
David Barker
MusicWeb Founder
Len Mullenger