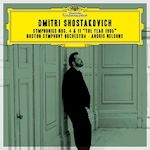 Shostakovich 4, 11 Nelsons
Transparent Granite!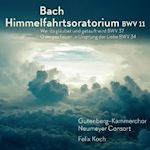 Nothing but Praise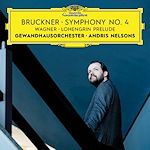 BrucKner 4 Nelsons
the finest of recent years.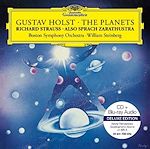 superb BD-A sound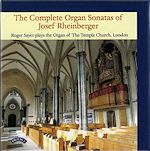 This is a wonderful set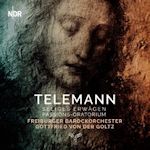 Telemann continues to amaze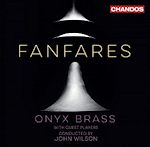 A superb disc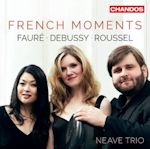 Performances to cherish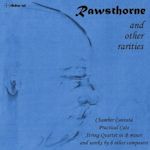 An extraordinary disc.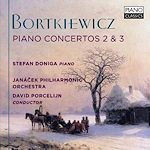 rush out and buy this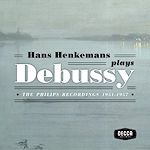 I favour above all the others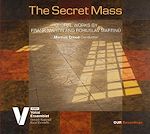 Frank Martin - Exemplary accounts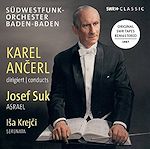 Asrael Symphony
A major addition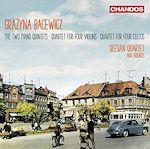 Another Bacewicz winner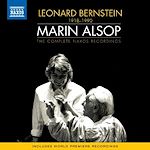 An outstanding centenary collection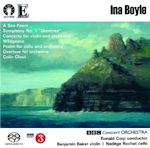 personable, tuneful, approachable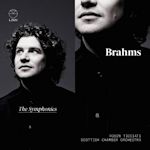 a very fine Brahms symphony cycle.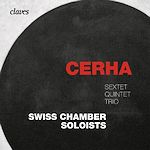 music that will be new to most people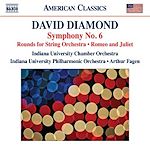 telling, tough, thoughtful, emotionally fleet and powerfully recorded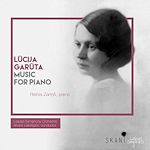 hitherto unrecorded Latvian music
REVIEW INDEX
Joseph Haydn
Cello Concertos

Return to Table of Contentsreview
Return to Haydn Resource Pagereview

Key
1 - Hob. VIIb:1 in C
2 - Hob. VIIb:2 in D
4 - Hob. VIIb:4 in D

Norbert Anger, Dresdner Kapellsoloisten/Helmut Branny (1,2)
Querstand VKJK1619
review
Gautier Capuçon, Mahler CO/Daniel Harding (1,2,4)
Virgin 5455602
review
Marco Ceccato, Gli Incogniti (1)
Harmonia Mundi HMM902314
review
Silvia Chiesa, Camerata Ducale/Guido Rimonda (1)
Decca 4815395
review
Christophe Coin, Academy of Ancient Music/Christopher Hogwood (1,2)
L'oiseau Lyre 4780025
review
Sebastian Combert, O Age of Enlightenment (1,2)
Cello Classics CC1023
review
Jacqueline Du Pré, English CO/Daniel Barenboim (1), Sir John Barbirolli (2)
EMI 66896
review
Pavel Gomziakov, Gulbenkian O (1,2)
Onyx 4151
review
Maria Kliegel, Cologne CO/ Helmut Müller-Brühl (1,2,4)
Naxos 8555041
review
Harriet Krijgh, Vienna Chamber Phil/Claudius Traunfellner (1,2)
Capriccio C5139
review
Yo-Yo Ma, English CO/José Luis Garcia
Sony SM2K89984
review
Antonio Meneses/Northern Sinfonia (1,2)
Avie AV2176
review
Ivan Monighetti/Polish Sinfonia Iuventus O (1,2)
Dux 0663
review
Truls Mørk, Norwegian CO/Iona Brown (1,2)
Virgin 4820192
review
Daniel Müller-Schott, Australian CO/Richard Tognetti (1,2)
Orfeo C080031A
review
Jean-Guihen Queyras, Freiberg Barock O/Petra Müllejans (1, 2)
Harmonia Mundi HMG501816
review
Valentin Radutiu, Munich CO/Stephan Frucht (1)
Hanssler Classics HC1603
review review
Mstislav Rostropovich/ASMF (1,2)
EMI 5672342
review
Warner 9029589230
review
Hidemi Suzuki, La Petite Bande/Sigiswald Kuijken (1,2)
Deutsche Harmonia Mundi 74321935482
review
Laszlo Varga, Bamberg SO/Antal Dorati (1,2)
Doráti Edition ADE039
review
Quirine Viersen, Combattimento Amsterdam/Jan Willem de Vriend (1,2)
Etcetera KTC5251
review
Christine Walevska, English CO/Edo de Waart (1,2)
Newton 8802017
review
Wendy Warner, Camerata Chicago/Drostan Hall (1,2)
Cedille CDR90000142
review
Alisa Weilerstein, Trondheim Soloists (1,2)
Pentatone PTC5186717
review review
Daniel Yeadon, Australian Haydn Ens (1)
ABC 4812806
review review

Compiled by Jens Laurson, maintained by David Barker.
---

Donate and keep us afloat
New Releases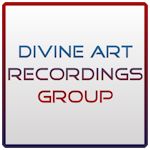 <!-eloquence closes end Jan 2019 extended end Feb->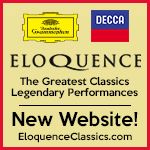 Follow us on Twitter
Editorial Board
MusicWeb International
Founding Editor
Rob Barnett
Senior Editor
John Quinn
Seen & Heard
Editor Emeritus
Bill Kenny
Editor in Chief
Vacant
MusicWeb Webmaster
David Barker
MusicWeb Founder
Len Mullenger