Piano Concertos 1 and 2
Surprise Best Seller and we have not even reviewed it yet. Multiple copies sold.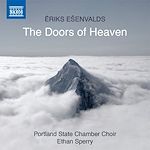 Eriks EŠENVALDS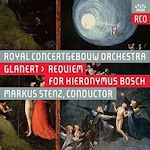 Detlev GLANERT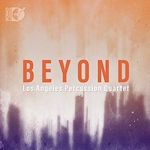 Jaw-dropping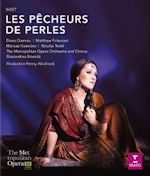 simply marvellous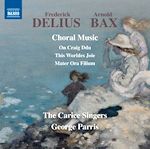 Outstanding music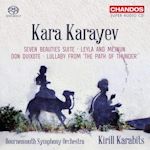 Elite treatment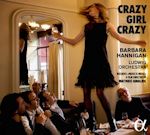 some joyous Gershwin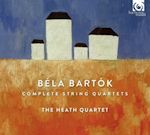 Bartok String Quartets
uniquely sensitive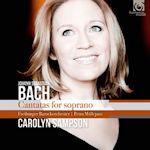 Cantatas for Soprano
Musicweb International Composer Resources

M

Readers are reminded that Musicweb also hosts two major reference works with articles on many composers: Gilder's Dictionary of Composers and Morris's Guide To 20th Century Composers. If the composer you are interested in does not appear in this list, they still may be in one or both of these sources.
---


Gerard Hoffnung CDs

Donate and get a free CD
New Releases










Follow us on Twitter
Editorial Board
MusicWeb International
Founding Editor
Rob Barnett
Seen & Heard
Editor Emeritus
Bill Kenny
Editor in Chief
Vacant
MusicWeb Webmaster
David Barker
MusicWeb Founder
Len Mullenger