paid for
advertisements

---
100th birthday of Mieczyslaw Weinberg on December 8, 2019.
Renate Eggbrecht has recorded all 3 violin Sonatas
FOGHORN Classics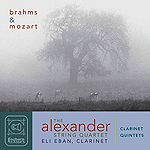 Mozart Brahms
Clarinet Quintets

New Releases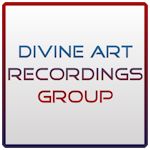 Click to see New Releases
Get 10% off using code musicweb10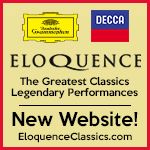 Special offer 50% off
15CDs £83 incl. postage


Follow us on Twitter
Editorial Board
MusicWeb International
Founding Editor
Rob Barnett
Editor in Chief
John Quinn
Seen & Heard
Editor Emeritus
Bill Kenny
MusicWeb Webmaster
David Barker
Postmaster
Jonathan Woolf
MusicWeb Founder
Len Mullenger
---
The Cello Concerto: An Overview and Timeline
by Patrick C Waller

These pages include a total of 786 composers of 1176 cello concertos, of which 58% have been recorded.

Aims

The aims of this project, which was originally undertaken in the second half of 2020, are as follows:

1. To assist readers interested in the genre of the cello concerto in exploring the recorded repertoire and, for unrecorded works, in hearing those works for which non-commercial recordings exist on the internet.

2. Using information freely available on the internet in English, to identify as many cello concertos as possible and to establish whether or not each concerto has, to date, been commercially recorded.

3. To provide basic information about all the composers and the concertos identified in the form of a brief single entry for each composer with hyperlinks to sources of further information, giving preference to reviews of recordings on MusicWeb International.

4. To create timelines of all identified cello concertos, dividing them into those that have been recorded and those that are unrecorded to date.

Links to other pages in the project:

Introduction

Alphabetical entries for composers of cello concertos

Composers A-B
Composers C-F
Composers G-I
Composers J-K
Composers L-M
Composers N-R
Composers S
Composers T-Z

Timelines

Composers of cello concertos born before 1780
Cello concertos written in the 19th Century
Cello concertos written between 1901-1940
Cello concertos written between 1941-1960
Cello concertos written between 1961-1970 (in preparation)
Cello concertos written between 1971-1980 (in preparation)
Cello concertos written between 1981-1990 (in preparation)
Cello concertos written between 1991-2000 (in preparation)
Cello concertos written in the 21st Century (in preparation)
Appendix to the timelines: Composers of undated concertos written after 1850 (in preparation)

Appendix: Other works for cello and orchestra

A further 85 composers who did not write a cello concerto but wrote significant other works for cello and orchestra, all of which can be heard, are included here.

These pages were last updated in January 2020.
---
| | |
| --- | --- |
| | |
Donate and keep us afloat
Recordings of the Month
January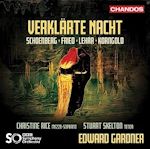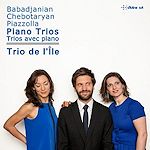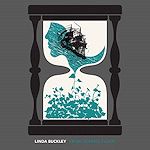 Linda BUCKLEY
From Ocean's Floor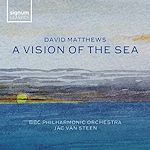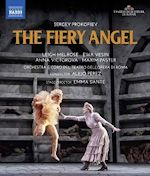 December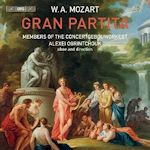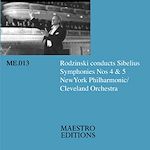 Rodzinski Sibelius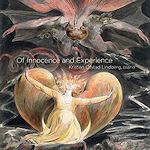 Of Innocence and Experience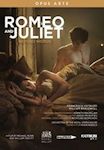 November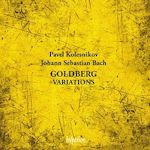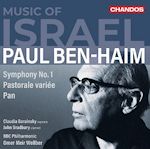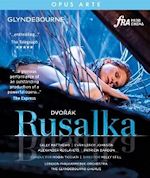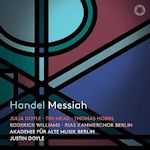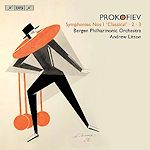 Symphonies 1, 2, 3