Judith Bailey: Recordings
Orchestral Music
Havas - A disc of music by George Lloyd and Judith Bailey played by the Bath Philharmonia conducted by Jason Thornton was issued on EM Records in August 2014. This includes two of Judith's compositions Havas - a period of summer Op.44 and the Concerto for Orchestra Op.55 with four works by George Lloyd, all of which receive their first recordings. The recordings were made in St. Jude's Church, Hampstead Heath in April 2014 and some pictures of the sessions are shown below. The disc has been reviewed on MusicWeb International here.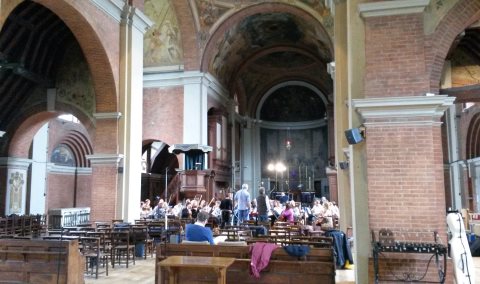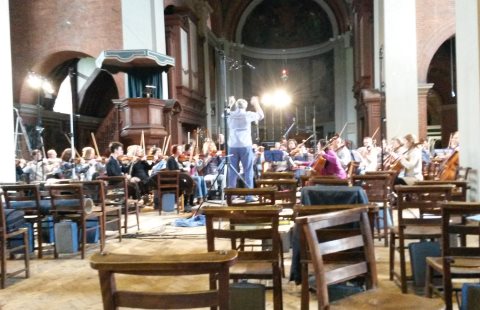 Instrumental music
The Davey Chamber Ensemble - Juliet Davey, Prunella Sedgwick (violins); Lucy White (viola); Catherine Wilmers ('cello); Jane Plessner (clarinet); Nicola Grunberg (piano) - have recorded the following works:
String Quartet Op. 31
Clarinet Quintet Op. 47
The Towers of San Gimignano Op. 51
Egloshayle Trio Op. 59
Aquamarine Waltz Op. 65
Microminiature No. 1 Op. 68
Microminiature No. 2 Op. 70
Visions of Hildegard Op. 72
Light Op. 76
The sessions took place at the Michael Tippett Centre, Bath Spa University on 19-21 December 2007 (see photos below). Jim Pattison of Dunelm records was the engineer.
The disc was released on Divine Art's Metier label (msvcd92101) at mid-price - see Divine Art's website for details. It has been reviewed on MusicWeb by Rob Barnett, Dominy Clements and Jonathan Woolf.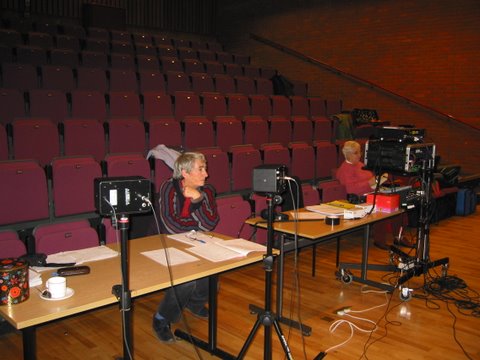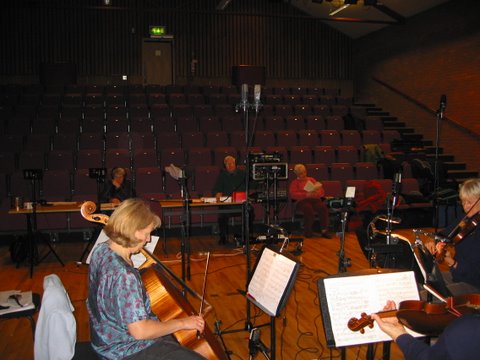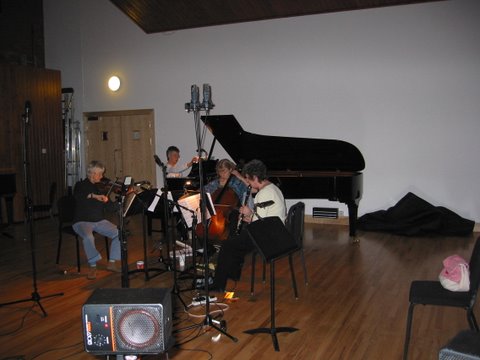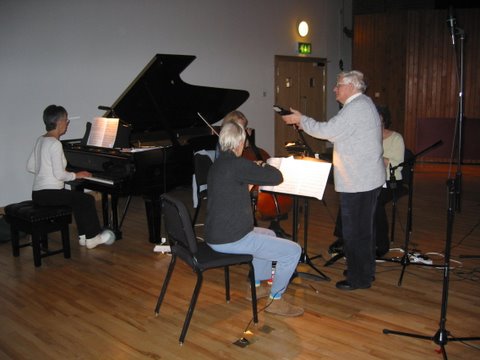 Other recordings