paid for
advertisements

<!- Forgotten to FEb 2023-->
---
100th birthday of Mieczyslaw Weinberg on December 8, 2019.
Renate Eggbrecht has recorded all 3 violin Sonatas
All Troubadisc reviews
FOGHORN Classics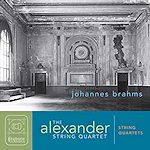 Brahms String Quartets

All Foghorn Reviews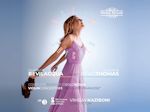 Clarissa Bevilacqua plays
Augusta Read Thomas
all Nimbus reviews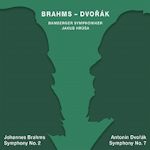 Brahms 2 Dvorak 7
all tudor reviews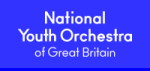 Follow us on Twitter
Editorial Board
MusicWeb International
Founding Editor
Rob Barnett
Editor in Chief
John Quinn
Contributing Editor
Ralph Moore
Webmaster
David Barker
Postmaster
Jonathan Woolf
MusicWeb Founder
Len Mullenger
Discs for review may be sent to:
Jonathan Woolf
76 Lushes Road
Loughton
Essex IG10 3QB
United Kingdom

jonathan_woolf@yahoo.co.uk
---
Mark Morris's Guide to Twentieth Century Composers

NEW ZEALAND

───────────────────────────────────────

New Zealand's best known composer, Douglas Lilburn (1915-2001) studied in England with Vaughan Williams, and he was initially influenced by his teacher's style. Shades of that touch the best-known of his earlier works, the fine and rather brazen Aotearoa Overture (1940 - the title is Maori for `Land of the Long White Cloud', or New Zealand itself), although far more unmistakable are the echoes of Sibelius, in a tone painting describing the antipodean counterpart to the Finnish composer's sunlit Finnish scenes. The influence of Vaughan Williams is more apparent in the Symphony No.2 (1951), while the Symphony No.3 (1960-1961) has much leaner textures of an almost chamber scale. However, Lilburn subsequently adopted many of the developments of 20th-century music, including neo-classicism and serialism, and in 1965 founded the first electronic studio in New Zealand, at Victoria University in Wellington. His electronic pieces mix created and natural sounds.
Donate and keep us afloat
New Releases


<!- cpo end March 2023 --> all cpo reviews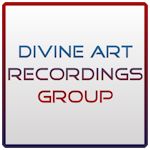 Click to see New Releases
Get 10% off using code musicweb10
All Divine Art reviews
<! apr 12 months Nov 22 - Oct 23 -->
Recordings of the Month
November 2022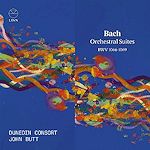 Bach Orchestral Suites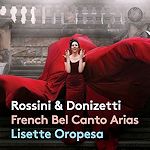 October 2022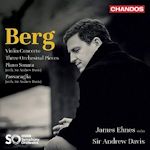 Violin Concerto Elmes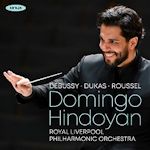 Debussy Jeux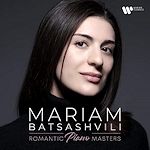 Romantic Piano Masters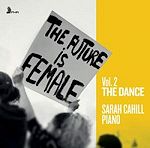 Volume 2 - The Dance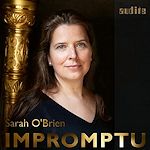 Complete Harp Impromptus