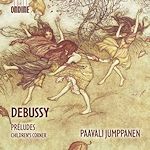 in the first division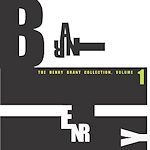 extraordinary by any standards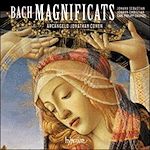 An excellent disc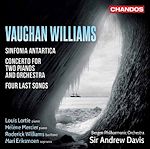 a new benchmark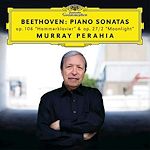 summation of a lifetime's experience.

Piano Concertos 1 and 2
Surprise Best Seller and now
RECORDING OF THE MONTH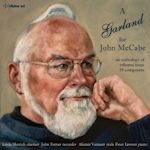 A Garland for John McCabe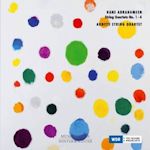 ABRAHAMSEN Quartets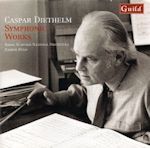 DIETHELM Symphonies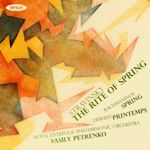 The best Rite of Spring in Years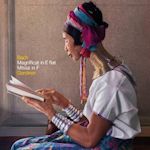 BACH Magnificat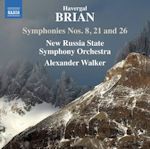 Brian Symphs 8, 21, 26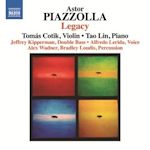 Just enjoy it!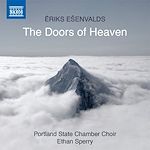 Eriks EŠENVALDS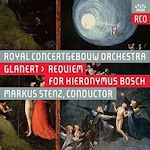 Detlev GLANERT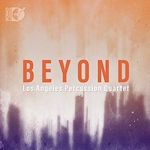 Jaw-dropping
Mark Morris's Guide to Twentieth Century Composers

ECUADOR

───────────────────────────────────────

Ecuador's main 20th-century composer has been Luis Salgado (born 1903), who developed a nationalistic idiom using native themes and pentatonic scales, and Ecuadorian history as subject-matter. His major works include seven symphonies, two ballets (El Ama'no, 1947, and El Dios Tumbal, 1952), a symphonic suite Atahualpa o El Ocaso de un imperio, and three operas including Cumandá (1940, revised 1954), set in the Amazon with a native theme. He taught at Quito University from 1934 to 1968.




Donate and keep us afloat
New Releases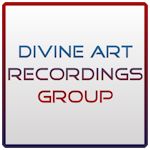 Follow us on Twitter
Editorial Board
MusicWeb International
Founding Editor
Rob Barnett
Senior Editor
John Quinn
Seen & Heard
Editor Emeritus
Bill Kenny
Editor in Chief
Vacant
MusicWeb Webmaster
David Barker
MusicWeb Founder
Len Mullenger