paid for
advertisements

<!- Forgotten to FEb 2023-->
---
100th birthday of Mieczyslaw Weinberg on December 8, 2019.
Renate Eggbrecht has recorded all 3 violin Sonatas
All Troubadisc reviews
FOGHORN Classics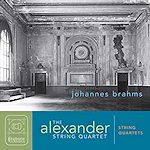 Brahms String Quartets

All Foghorn Reviews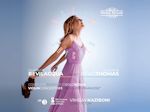 Clarissa Bevilacqua plays
Augusta Read Thomas
all Nimbus reviews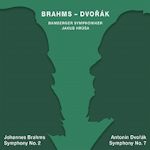 Brahms 2 Dvorak 7
all tudor reviews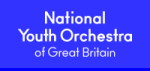 Follow us on Twitter
Editorial Board
MusicWeb International
Founding Editor
Rob Barnett
Editor in Chief
John Quinn
Contributing Editor
Ralph Moore
Webmaster
David Barker
Postmaster
Jonathan Woolf
MusicWeb Founder
Len Mullenger
Discs for review may be sent to:
Jonathan Woolf
76 Lushes Road
Loughton
Essex IG10 3QB
United Kingdom

jonathan_woolf@yahoo.co.uk
---
Mark Morris's Guide to Twentieth Century Composers

AZERBAIJAN

───────────────────────────────────────

Azerbaijan has a tradition of colourful and flamboyant folk-music, studied and used in the Soviet period by a number of composers. The major nationalist Azerbaijan composer was Uzeir Gadzhibekov (1885-1948), who became director of the Baku Conservatory and who wrote seven Azerbaijan operas on nationalistic subjects. Fikret Dzhamil Amirov (born 1922) has written colourful music heavily influenced by Azerbaijani folk-music, including Kyurdi Ovshari and Shur for orchestra, both based on national modes (`mugama'), and the ballet Thousand and One Nights (1979). One of the most important Azerbaijani works was written by a Ukrainian, Glière's opera Shah-Senem (1925, revised 1934), which utilised Azerbaijani folk-songs following Glière's study of the music and mugama of the area, and which was designed to be sung in Azerbaijani. The most famous of musicians that Azerbaijan might claim is undoubtedly Mstislav Rostropovich (born in Baku in 1927), the finest cellist of the second half of the 20th century and a gifted conductor, who has consistently encouraged new music, and for whom many of the more recent cello works in this Guide have been written.



Donate and keep us afloat
New Releases


<!- cpo end March 2023 --> all cpo reviews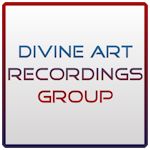 Click to see New Releases
Get 10% off using code musicweb10
All Divine Art reviews
<! apr 12 months Nov 22 - Oct 23 -->
Recordings of the Month
November 2022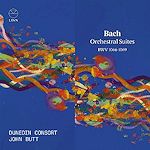 Bach Orchestral Suites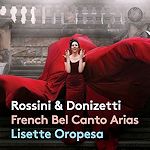 October 2022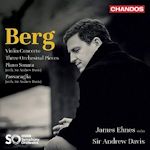 Violin Concerto Elmes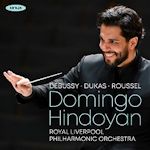 Debussy Jeux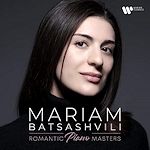 Romantic Piano Masters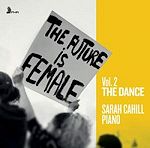 Volume 2 - The Dance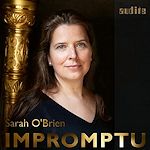 Complete Harp Impromptus