paid for
advertisements

<!- Forgotten to FEb 2023-->
FOGHORN Classics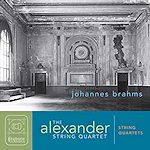 Brahms String Quartets

All Foghorn Reviews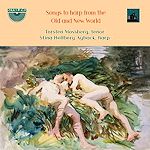 Songs to Harp from
the Old and New World

all Nimbus reviews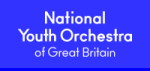 Follow us on Twitter
Editorial Board
MusicWeb International
Founding Editor
Rob Barnett
Editor in Chief
John Quinn
Contributing Editor
Ralph Moore
Webmaster
David Barker
Postmaster
Jonathan Woolf
MusicWeb Founder
Len Mullenger
Composer Resources Index

Over the next few months, this index will be developed to provide links to all resources on Musicweb (and beyond) for individual composers. It is intended as a complement for the recently added Resources Page, which deals with material not specific to a single composer. It is not, however, a review index, though some composers do have a review index dedicated to them.

Each of the letters below will link to an alphabetical list of composers. The links from these names fall into one of three categories:
• those with more than one resource on Musicweb will have a dedicated resource page
• those with only one resource will simply link to that
• important composers who have no specific MWI resource, but have a significant external website will be indicated by the symbol ; it is not the intention of this resource to provide links to external websites for all composers.

Each Composer Resource Page contains links to Musicweb resources such as review indexes, articles, hosted Society pages and encyclopedia references. For selected composers, links to important external websites have also been provided.

Composers who are only listed in Philip Scowcroft's British Light Music Garlands will not be included in this index, and their material can be accessed through the Garlands index. There are, however, some composers who feature in the Garlands and in other MWI resources (eg Joseph Holbrooke) and their Garlands entry will be included on their resource page.
Donate and keep us afloat
New Releases
<!- Bridge end Sept 2022 -->


<!- cpo end Sept 2022 --> all cpo reviews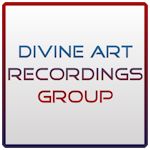 Click to see New Releases
Get 10% off using code musicweb10
All Divine Art reviews