paid for
advertisements

---
100th birthday of Mieczyslaw Weinberg on December 8, 2019.
Renate Eggbrecht has recorded all 3 violin Sonatas
All Troubadisc reviews
FOGHORN Classics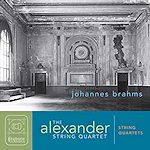 Brahms String Quartets

All Foghorn Reviews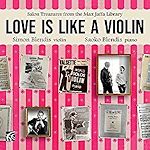 Salon Treasures from the Max Jaffa Library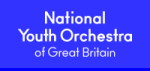 Follow us on Twitter
Editorial Board
MusicWeb International
Founding Editor
Rob Barnett
Editor in Chief
John Quinn
Contributing Editor
Ralph Moore
Seen & Heard
Editor Emeritus
Bill Kenny
MusicWeb Webmaster
David Barker
Postmaster
Jonathan Woolf
MusicWeb Founder
Len Mullenger
Discs for review may be sent to:
Jonathan Woolf
76 Lushes Road
Loughton
Essex IG10 3QB
United Kingdom

jonathan_woolf@yahoo.co.uk
---
Piano Trios - Survey, Discography & Review Index

Link Page

The project is now complete, but will be updated twice a year. Survey comments are only available for A-H.

Acknowledgement: Thanks in general to those who have supplied information about recordings I have missed, but a specific one to Dr Ben Potter who has generously provided a very comprehensive list of trios, recorded and not.


Potter database (Excel file)

[New] End of 2021 Update
In the table below, U next to the discography means that it has been updated in this most recent update.




---
Donate and keep us afloat
New Releases
<!- Bridge end Sept 2022 -->


<!- cpo end Sept 2022 --> all cpo reviews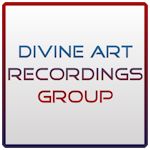 Click to see New Releases
Get 10% off using code musicweb10
All Divine Art reviews
Recordings of the Month
August 2022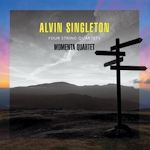 String Quartets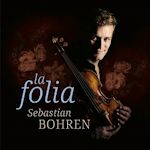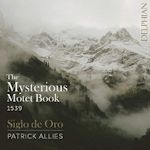 July 2022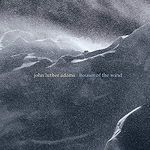 John Luther Adams
Houses of the Wind