Piano Concertos 1 and 2
Surprise Best Seller and we have not even reviewed it yet. Multiple copies sold.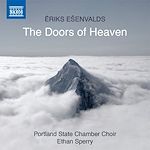 Eriks EŠENVALDS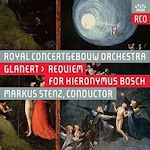 Detlev GLANERT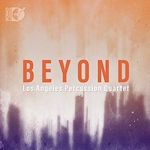 Jaw-dropping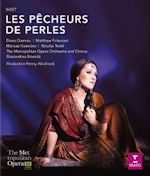 simply marvellous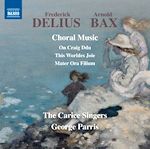 Outstanding music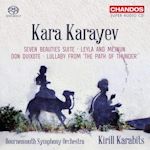 Elite treatment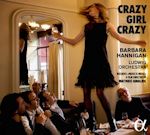 some joyous Gershwin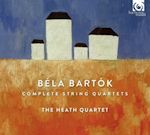 Bartok String Quartets
uniquely sensitive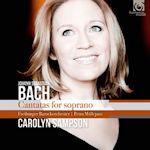 Cantatas for Soprano
REVIEW INDEX
Richard Strauss
Macbeth

Return to Strauss Resource Page


Aarhus SO/Norman del Mar
ASV PLT8519
review
Detroit SO/Antal Dorati
Eloquence 4800408
review
Hallé O/Mark Elder
Halle CD HLL 7508
Saarbrücken RSO/Günther Herbig
Arte Nova 74321 592322
review
Staatskapelle Dresden/Rudolf Kempe
Brilliant 9249
review
Royal Concertgebouw O/Andris Nelsons
C Major 719004
review
SWR SO Baden-Baden & Freiburg/François-Xavier Roth
Hanssler CD93304
review
Frankfurt Opern & Museums O/Sebastian Weigle
Oehms OC888
review
Tonhalle O Zurich/David Zinman
Arte Nova 74321 984952
review
Arte Nova 74321 770672
review

Compiled by Paul Serotsky, maintained by David Barker.



Gerard Hoffnung CDs

Donate and get a free CD
New Releases










Follow us on Twitter
Editorial Board
MusicWeb International
Founding Editor
Rob Barnett
Seen & Heard
Editor Emeritus
Bill Kenny
Editor in Chief
Vacant
MusicWeb Webmaster
David Barker
MusicWeb Founder
Len Mullenger