Piano Concertos 1 and 2
Surprise Best Seller and we have not even reviewed it yet. Multiple copies sold.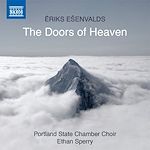 Eriks EŠENVALDS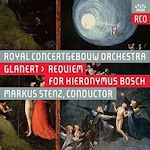 Detlev GLANERT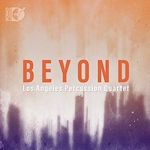 Jaw-dropping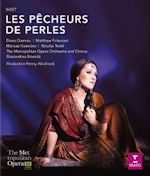 simply marvellous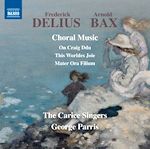 Outstanding music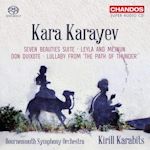 Elite treatment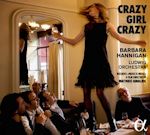 some joyous Gershwin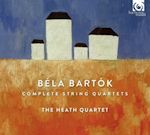 Bartok String Quartets
uniquely sensitive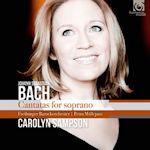 Cantatas for Soprano
REVIEW INDEX
Richard Wagner
Parsifal

Return to Wagner Resource Page

Staatskapelle Berlin/Daniel Barenboim
Bel Air BAC28
review
Kirov O/Valery Gergiev
Arthaus 100610
review
Leipzig RSO/Herbert Kegel
Berlin 0184402BC
review
Bayreuth Festival O/Hans Knappertsbusch
Naxos 8.110221-4
Philips 4647562
review review
Andromeda
review
Metropolitan Opera O/Erich Leinsdorf (incomplete)
Guild GHCD2201
review review
Deutsche SO Berlin/Kent Nagano
Opus Arte OA0915D DVD
review review
Royal Opera House/Sir Antonio Pappano
Opus Arte OA1158D
review
Opus Arte OABD7159D
review
unknown O/Simon Rattle
Houseofopera.com
review
Bayreuth Festival O/Giuseppe Sinopoli
C Major 715804
review
Vienna PO/Georg Solti
Decca 4708052
review
Vienna State Opera O/Christian Thielemann
DG 4776006
review

Initially compiled by Jens F Laurson and maintained by David Barker.
---


Gerard Hoffnung CDs

Donate and get a free CD
New Releases










Follow us on Twitter
Editorial Board
MusicWeb International
Founding Editor
Rob Barnett
Seen & Heard
Editor Emeritus
Bill Kenny
Editor in Chief
Vacant
MusicWeb Webmaster
David Barker
MusicWeb Founder
Len Mullenger