paid for
advertisements

---
100th birthday of Mieczyslaw Weinberg on December 8, 2019.
Renate Eggbrecht has recorded all 3 violin Sonatas
All Troubadisc reviews
FOGHORN Classics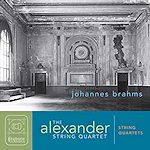 Brahms String Quartets

All Foghorn Reviews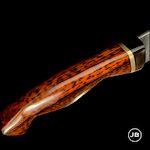 Johnny Bradley
Handmade Kitchen Knives
<! ends end of July>


Follow us on Twitter
Editorial Board
MusicWeb International
Founding Editor
Rob Barnett
Editor in Chief
John Quinn
Seen & Heard
Editor Emeritus
Bill Kenny
MusicWeb Webmaster
David Barker
Postmaster
Jonathan Woolf
MusicWeb Founder
Len Mullenger
Discs for review may be sent to:
Jonathan Woolf
76 Lushes Road
Loughton
Essex IG10 3QB
United Kingdom

jonathan_woolf@yahoo.co.uk
---
Maurice Johnstone - A Biography
Composer, conductor and music administrator for the BBC
by Dave Johnstone

Maurice Johnstone was born at 8 Albert Road, Didsbury, Manchester, on 28th July 1900, son of Edward Johnstone, an Insurance Manager, and Mary Whitmore Johnstone (nee Welch).

He attended St George's School, Harpenden, Herts, a co-educational independent school, as a boarder, from 1913 to 1918, and then, in his last year, as a day pupil. He became a school prefect that year. He studied at the Royal Manchester College of Music, later renamed The Royal Northern College of Music, from October 1919 till April 1922. There, he met his first wife Helen (nee Jackson), a violinist, whom he married in 1923.

In the summer of 1921 he did some music criticism for the Manchester City News, a local, weekly newspaper which focused on general news and commercial topics, but also had some arts reviews.

From May 1922 till March 1923 Johnstone studied composition and conducting at the Royal College of Music in London. He spent 1923-32 working in various shops, including Forsyths, the famous Manchester music shop, where he was employed in the record department and as a freelance journalist. Michael Kennedy, writing in 'The Halle Tradition', mentions that in 1925 'advertisements appeared in the programmes for the 1925-6 Halle Season for 'a musical bookshop in Deansgate, run by Mr Maurice Johnstone'.

He became secretary to Sir Thomas Beecham in 1932 and remained with him for three years.

From 1935 he worked in the BBC's Music Department, at first in London, then, between 1938 and 1953, as Head of the Corporation's North Region Music in Manchester. In 1953, when he was seconded to London to be Head of Music Programmes (Sound) in the newly formed Music Division, he returned to live in Harpenden.

He retired from the BBC in 1959 and continued to live in Harpenden till his death in April 1976. He was survived by his third wife, Marguerite and his three children, Valerie, Primrose and David.
---
| | |
| --- | --- |
| | |
Donate and keep us afloat
New Releases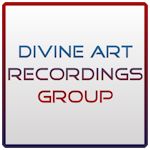 Click to see New Releases
Get 10% off using code musicweb10
All Divine Art reviews
Recordings of the Month
December
(short month)

Orphic Moments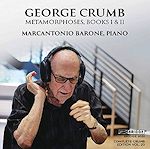 Metamorphoses Books I & II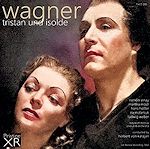 November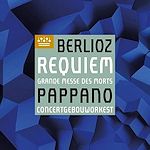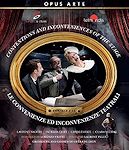 Donizetti - Le Convenienze ed Inconvenienze Teatrali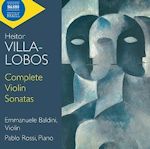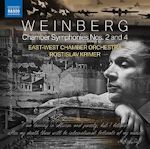 Chamber Symphonies 2 & 4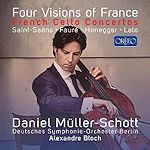 French Cello Concertos
October