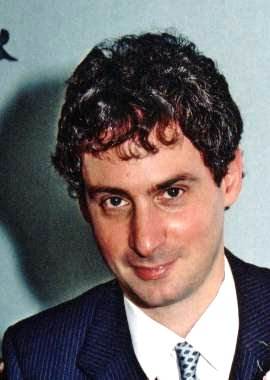 Jonathan Woolf was born in London in 1963.
As a reviewer he focuses on a significant number of historic recordings, but has a broad range of musical interests He works as a librarian, a suitable profession for cataloguing the mountainous piles of LPs, CDs, 78s, cassettes and books that seek daily to envelop him.
He is a past editor editor of the journal of the British Music Society. He also reviews for Classical Recordings Quarterly [CRQ].