Chopin Edition 17CDs
now available separately
£11 post-free anywhere

---
Recordings of the Month
September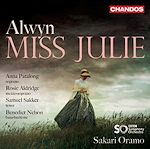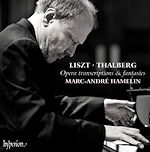 Opera transcriptions & fantasias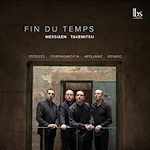 TAKEMITSU MESSIAEN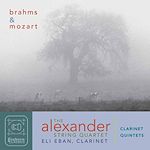 Mozart Brahms
Clarinet Quintets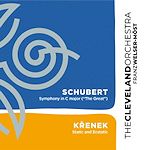 Schubert Symphony 9
August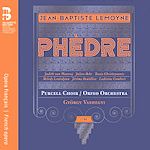 Jean-Baptiste LEMOYNE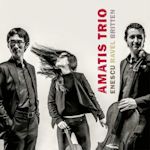 Enescu Ravel Britten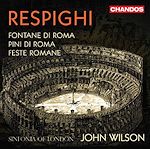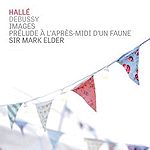 Debussy Images etc.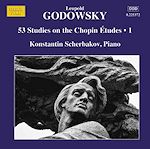 53 Studies on Chopin Études 1
Konstantin Scherbakov (piano)
RICHARD HANLON

I'm Stockport born and Manchester educated. Thanks to my revered music teachers Richard Sinton and Michael Ball I discovered Sibelius at 11 and sang madrigals at 14. I spent two life-changing summers working at Manchester's legendary Gibbs' Bookshop on Mosley St. Punk rock turned my head and I left school and home at 16. I lasted four months at NatWest and endured a series of bleak and brief employments until I went to Leeds University aged 23 to study Psychology. After a brief period in youth work and an enjoyable year at Forsyths on Deansgate I landed at Blackburn College almost by accident in 1995 and ended up in charge of A Level Psychology by default. I took early retirement in 2015 and now work as a private tutor and academic examiner. My musical curiosity has no limits or preferred eras - I consume anything and everything. I've spent the last 26 years in some sort of bliss with my wife Alison despite her antipathy to music (other than Duran Duran, alas). We live in East Lancashire with our teenager under the strict regime of our cat Merran (two older children fled for the sake their sanity many years ago).

My interest in recorded classical music is obsessive and all-consuming; occasional diversions include quizzing, cricket, Orkney, Accrington Stanley FC, the ancient TV series The Human Jungle (starring Herbert Lom), Laphroaig, Count Arthur Strong's Radio Show and my wonderful local pub.
---
| | |
| --- | --- |
| | |
Donate and keep us afloat
New Releases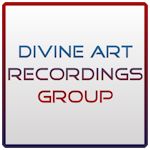 Click to see New Releases
Get 10% off using code musicweb10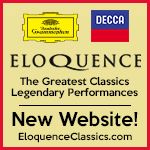 Special offer 50% off
15CDs £83 incl. postage


Follow us on Twitter
Editorial Board
MusicWeb International
Founding Editor
Rob Barnett
Editor in Chief
John Quinn
Seen & Heard
Editor Emeritus
Bill Kenny
MusicWeb Webmaster
David Barker
Postmaster
Jonathan Woolf
MusicWeb Founder
Len Mullenger