paid for
advertisements

<!- Forgotten to FEb 2023-->
FOGHORN Classics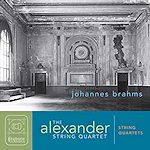 Brahms String Quartets

All Foghorn Reviews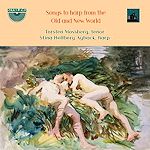 Songs to Harp from
the Old and New World

all Nimbus reviews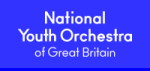 Follow us on Twitter
Editorial Board
MusicWeb International
Founding Editor
Rob Barnett
Editor in Chief
John Quinn
Contributing Editor
Ralph Moore
Webmaster
David Barker
Postmaster
Jonathan Woolf
MusicWeb Founder
Len Mullenger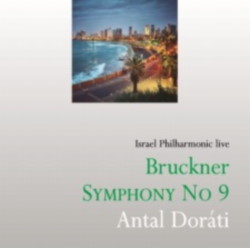 Anton BRUCKNER (1824-1896)
Symphony No. 9 in D minor WAB 109 (1894 Original version, ed. Nowak)
Israel Philharmonic Orchestra/Antal Doráti
rec. live, 27 March 1967, Mann Auditorium, Tel Aviv, Israel. Mono
First release
ANTAL DORÁTI SOCIETY ADL263 [59:15]


Let me be frank: neither the conductor, nor the orchestra, nor the age of the recording, nor the fact that it is live and mono made my heart leap with joyful anticipation when I was asked to review this first ever issue. I appreciate, however, that Doráti had a long and successful career, was particularly appreciated in the US and the UK where he was most active and thus has a cult following who will be interested in this release by the Antal Doráti Centenary Society.

On the debit side, the mono sound here is thin and shallow, some of the playing is scratchy and imprecise, with blatty brass, and there is a degree of audience noise. On the other hand, the spirit here is right, Doráti's instincts and direction are absolutely correct. Although he is generally more associated with Haydn, Tchaikovsky and compatriot composers Liszt, Bartók and Kodály recorded on the Mercury label, he proves himself to be a true Brucknerian here – it's just a pity this wasn't preserved in Mercury's "Living Presence Stereo".

This is a taut, tense performance and the two first movements are not necessarily harmed by the rawness of some of the playing but there is definitely a lack of rich sonority in the famous Adagio and problems in the strings' intonation in descending passages but the heart-rending first theme is feelingly executed and when the strings are joined by the rest of the orchestra the effect is profound, especially in its recapitulation, despite the inadequacy of the sound. The "Dresden Amen" and the second, "Lament" theme are lovingly shaped and the "sunburst" at 16:20 is beautiful. The climax at 20:39 is magnificent and the poignant fading away of this world towards ultimate dissolution is magical; if only we could hear this in decent stereo without the coughs, I am sure we would account this a masterly exposition of the score. Who knew that Doráti was such an accomplished Brucknerian? I certainly didn't.

Despite its mastery, I cannot really imagine any collector other than a Doráti fan wanting to acquire this recording when there are so many excellent versions of the three-movement Ninth available in flawless digital or, at least, stereo, sound, but I have no criticism of his great artistry as a conductor as it is evinced here.

Ralph Moore

This review reproduced here by kind permission of the Bruckner Journal for whom it was originally written.


---
| | |
| --- | --- |
| | |
Donate and keep us afloat
New Releases


<!- cpo end March 2023 --> all cpo reviews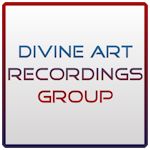 Click to see New Releases
Get 10% off using code musicweb10
All Divine Art reviews
<! apr 12 months Nov 22 - Oct 23 -->