paid for
advertisements

---
100th birthday of Mieczyslaw Weinberg on December 8, 2019.
Renate Eggbrecht has recorded all 3 violin Sonatas
FOGHORN Classics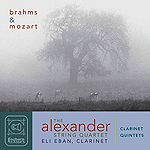 Mozart Brahms
Clarinet Quintets

New Releases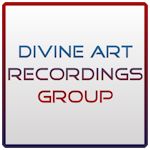 Click to see New Releases
Get 10% off using code musicweb10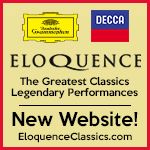 Special offer 50% off
15CDs £83 incl. postage


Follow us on Twitter
Editorial Board
MusicWeb International
Founding Editor
Rob Barnett
Editor in Chief
John Quinn
Seen & Heard
Editor Emeritus
Bill Kenny
MusicWeb Webmaster
David Barker
Postmaster
Jonathan Woolf
MusicWeb Founder
Len Mullenger
---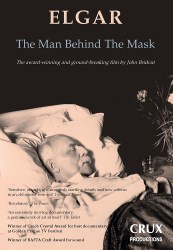 Support us financially by purchasing this from
Elgar – The Man Behind The Mask
A film by John Bridcut
Produced 2009-10. First Broadcast on BBC TV in November 2010
Colour, English Language DVD in NTSC format playable in all regions
CRUX PRODUCTIONS CRUXGZ002DVD [90 mins]

From childhood I have always been an Elgar devotee. As a young man I was scorned for it. "Why? His music is passť," they said. I went to a performance of Elgar's The Kingdom at London's Royal Albert Hall in 1957, the year of the centenary of the composer's birth. I can honestly say that there seemed to be more performers than people in the audience.

I recall all this because things were about to change – in the early 1960s the BBC TV Monitor Arts programme broadcast Ken Russell's celebrated portrait of Elgar (review). Another side of Elgar and his music was revealed other than the jingoistic – the recessional aspects as well as the processional. From then on, the composer began to take his rightful place as a major voice in Late Romantic music of the 19th/20th century, increasingly so until his true worth began to be recognised across the globe.

John Bridcut's sensitive and profoundly searching programme makes reference to Ken Russell's film in a short glimpse of a boy riding a pony on the Malvern Hills just as in the original Monitor film but whereas Russell's visual was in black and white, Bridcut's is in colour.

Bridcut expands Russell's original film significantly, in appreciation of the man and the music. His title The Man Behind the Mask is apt because Elgar was extremely keen to present an image of himself as a confident, successful aristocratic-like figure, a leading light of the realm, belying his more humble beginnings as the Catholic son of a tradesman in provincial Worcester. His marriage to Alice, the daughter of a Major General in the British Indian Army only served to reinforce this attitude. The reality of the bi-polar man given to depression, thoughts of suicide, extremes of mood, and prickliness of character is well presented with revealing comments by his biographers, particularly Michael Kennedy. How interesting were the comments of his biographers when asked "Would you have liked to have met him?"

Much revelatory material about his relationship with women particularly his 'Windflower' Alice Stuart-Wortley and his late flowering affair with Vera Hockman is presented although I would have liked some new light shed on the early relationship he had with the local Worcester girl whose family packed her off to New Zealand to escape him. Just as interesting, but so very sad, is the discovery about how much Elgar's dalliances hurt his wife.

The musical excerpts are well-chosen and very varied, illustrating Elgar's wide-ranging facility and again they are revelatory particularly when presented and illustrated by David Owen Norris at the piano. The choice to include Judas's Aria from The Apostles was inspired. How original; one wonders how an early 20th century audience would have appreciated such daring?

Of course, one may not agree with the choice of excerpts in every case. For example, I was very appreciative of the inclusion of The Music Makers but I would have gone for the dramatic and emotional heart (for me anyway) of the work when the mezzo-soprano sings "But on one man's soul it hath broken,/A light that doth not depart;/And his look, or a word he hath spoken,/wrought flame in another man's heart" – and at these words the music recalls 'Nimrod' from Enigma and, to my mind, an allusion to the dying chords of the finale of the Second Symphony.

Clearly a 90-minute documentary cannot hope to cover all the ground. But if Bridcut ever wants to revise and expand this marvellous film maybe he might include music from The Kingdom and The Spirit of England for instance, the latter regarded by Jerrold Northrop Moore as Elgar's 'sleeper'.

The choice of contributors is well considered; each one makes a valuable contribution - from the experts, biographers and conductors and performers, to the young man learning about the world of music.

The packaging of this DVD is attractive, with detail as set out below and a 4-page leaflet with a picture of James Creswell singing the Judas aria from The Apostles and appreciative press comment including a detailed review from David Nice. Bridcut's other two films on Vaughan Williams and Delius will be reviewed soon.

Heartily recommended to all Elgarians. This is a profound examination of the man and his music one that viewers can return to again and again and still discover fascinating detail.

Ian Lace


Details
Contributors include: Sir Colin Davis, Sir Mark Elder, Michael Kennedy, Jerrold Northrop Moore, Anthony Payne, Vladimir Ashkenazy, David Owen Norris and Natalia Luis-Bassa.

Live performances of excerpts from works: The Sanguine Fan, Pomp and Circumstance March No. 1, The Dream of Gerontius, Enigma Variations, Dream Children, Caractacus, Pomp and Circumstance March No. 3; Deep in My Soul, Ave Maria, The Apostles, Is she not passing fair?, Improvisation 4, Falstaff, Symphony No. 1, Enina, Violin Concerto, Symphony No. 2, The Music Makers, Sospiri, Owls, Symphony No. 3, Mina, Love's Tempest

Musicians taking part include: the BBC Symphony Orchestra (conductor: Edward Gardner) with James Creswell (bass), Janice Watson (soprano), Michael Laird (shofar) and Crouch End festival Chorus; Scola Cantorum of Oxford (conductor: James Burton), Mark Wilde (tenor) and David Owen Norris (piano) who also comments on Elgar's composing, illustrating his points at the piano.

---
| | |
| --- | --- |
| | |
Donate and keep us afloat
Recordings of the Month
February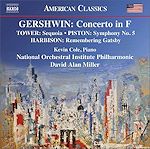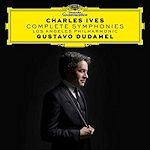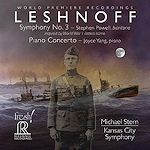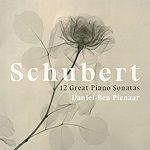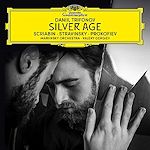 January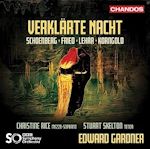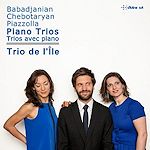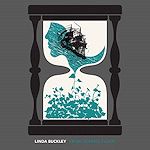 Linda BUCKLEY
From Ocean's Floor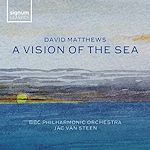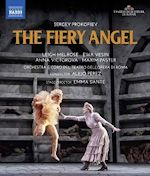 December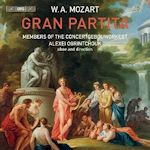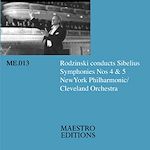 Rodzinski Sibelius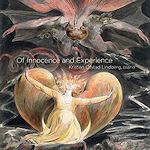 Of Innocence and Experience