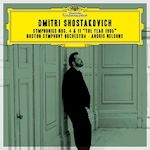 Shostakovich 4, 11 Nelsons
Transparent Granite!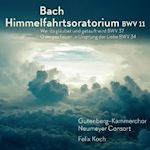 Nothing but Praise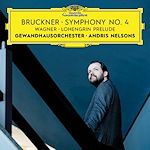 BrucKner 4 Nelsons
the finest of recent years.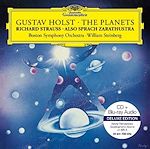 superb BD-A sound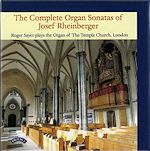 This is a wonderful set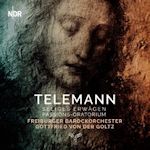 Telemann continues to amaze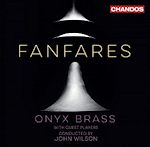 A superb disc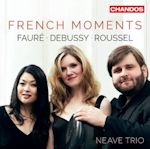 Performances to cherish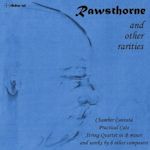 An extraordinary disc.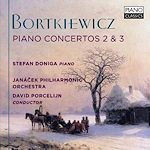 rush out and buy this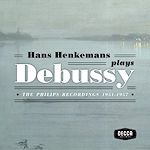 I favour above all the others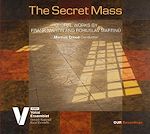 Frank Martin - Exemplary accounts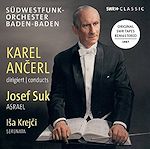 Asrael Symphony
A major addition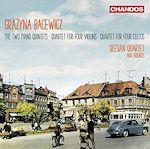 Another Bacewicz winner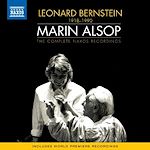 An outstanding centenary collection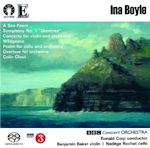 personable, tuneful, approachable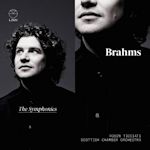 a very fine Brahms symphony cycle.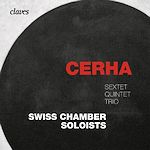 music that will be new to most people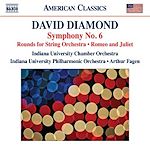 telling, tough, thoughtful, emotionally fleet and powerfully recorded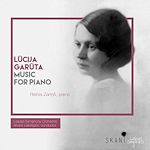 hitherto unrecorded Latvian music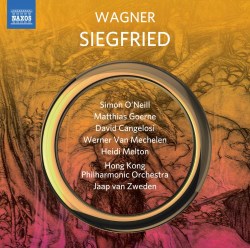 Support us financially by purchasing this from
Richard WAGNER (1813 – 1883)
Siegfried
Siegfried – Simon O'Neill (tenor)
Mime – David Cangelosi (tenor)
The Wanderer – Matthias Goerne (bass-baritone)
Alberich – Werner Van Mechelen (bass-baritone)
Fafner – Falk Struckmann (bass-baritone)
Forest Bird – Valentina Farcas (soprano)
Erda – Deborah Humble (Mezzo-soprano)
Brünnhilde – Heidi Melton (soprano)
Hong Kong Philharmonic Orchestra/Jaap van Zweden
Rec. live 6-25 January 2017 at the Hong Kong Cultural Centre Concert Hall
The German libretto is available online
NAXOS 8.660413-16 [4 CDs: 241:58]

The first two instalments in Naxos's new Ring cycle have been enthusiastically reviewed worldwide, and I was also deeply impressed in my review of Die Walküre about a year ago. Siegfried is arguably an even tougher nut to crack for any opera house and record company, in particular the casting of the title role is crucial. The obvious answer to this challenge is met by the Naxos production team by engaging New Zealander Simon O'Neill. Now in this mid-forties he has gradually conquered the big opera houses in the real heavy-weight roles. Almost eight years ago Jim Pritchard had a lot of good things to say about O'Neill's Wagner recital (review) and I was lucky to hear him live at the Barbican a couple of years later as Max in Der Freischütz. Thus I had high expectations when I started listening to the present set and I wasn't disappointed. He may not have the beauty of tone that Siegfried Jerusalem had during his heydays, but he has almost everything else that makes a great Wagnerian hero: heft, stamina, expressivity (including superb enunciation of the text), and ability to sing romantically softly and adopt a warm tone at sensitive moments, for instance So starb meine Mutter an mir? (CD 1 tr. 6), or Aber wir sah meine Mutter wohl aus? (CD 2 tr. 6). But of course it is the seemingly limitless power he displays over and over again that impresses even more, most obviously in the forging scene towards the end of the first act (CD 1 tr. 15). This is heroic singing of the highest order. I could quote many further instances of his deeply satisfying reading of the role, vocally as well as textually, but suffice it to say that no one in my experience since Jerusalem have managed this role so convincingly.

In a way Siegfried is so dominating in his own opera that all the other characters tend to pale by comparison, but this is not to say that there are not very good achievements from the rest of the cast. Mime's role during the first two acts is also gigantic, and David Cangelosi is superb. This is also a three-dimensional portrait that avoids caricature and presents the dwarf as something more than pitch black and evil. In many ways Mime is a more complicated, more human character than Siegfried and Cangelosi manages to make him believable – even without the visual impact that in the theatre can strengthen the impression. He is actually in the same class as Graham Clark, which is the highest accolade I can express. His brother Alberich has a more peripheral role in this opera and Werner Van Mechelen, though expressive enough, feels a bit anonymous. Few singers today before the public have a higher reputation as a Wagner singer than Falk Struckmann, but as Fafner he feels miscast. His deepest notes are sketchy – and that's where this dragon should be really formidable. But also elsewhere he is rather rusty and shaky. On the other hand Matthias Goerne's Wanderer is just as impressive as was his Wotan in Die Walküre. I compared him to Hans Hotter then and this is also the case this time, with the difference that Hotter in 1963 was slightly past his best, whereas Goerne is in magnificent voice and has the same expressive way with the words, which makes him as close to the ideal as one can imagine.

It's the male voices that dominate Siegfried but we have three female roles to reckon with. Valentina Farcas is an excellent Waldvogel, less of a nightingale than some, but Solti had Sutherland and the bigger voice also pays dividends. Deborah Humble's Erda seems slightly occluded to begin with – and no wonder, having been awakened brutally from her long slumber. But make no mistake: this is a great Erda. And finally Brünnhilde. Since she was put to sleep on that rock surrounded by flames at the end of the previous opera, many a moon has passed, and she is also a bit drowsy when Siegfried wakes her up. And Heidi Melton, who was Sieglinde and now being promotes to Brünnhilde, seems slightly hesitant at first, hesitant and vulnerable. But this only makes her more believable, waking up without shield and helmet. The scene from where she wakes up and to the end of the opera occupies CD 4 and here we are treated to some truly great heroic and lyrical singing. This scene contains some of the most ecstatic and glowing music in the world of opera and both Melton and O'Neill fulfil the expectations admirably.

As before the playing of the Hong Kong Philharmonic is exemplary and Jaap van Zweden keeps the music alive with vigorous rhythms and ideal tempos.

Readers who have invested in the two previous issues can confidently acquire this third instalment and then start saving up for Götterdämmerung, which already is in the can and will be out in less than a year. I can hardly wait! But as with Die Walküre this Siegfried is certainly competitive even against the established recordings from Solti and onwards.

Göran Forsling

Previous review: Paul Corfield Godfrey


Note - this recording is also available as Blu-ray audio disc (Naxos NBD0069A), and is actually cheaper than the CD set.
---
| | |
| --- | --- |
| | |

Donate and keep us afloat
New Releases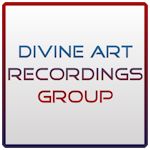 <!-eloquence closes end Jan 2019 extended end Feb->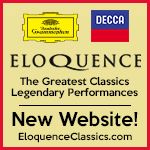 Follow us on Twitter
Editorial Board
MusicWeb International
Founding Editor
Rob Barnett
Senior Editor
John Quinn
Seen & Heard
Editor Emeritus
Bill Kenny
Editor in Chief
Vacant
MusicWeb Webmaster
David Barker
MusicWeb Founder
Len Mullenger