paid for
advertisements

---
100th birthday of Mieczyslaw Weinberg on December 8, 2019.
Renate Eggbrecht has recorded all 3 violin Sonatas
FOGHORN Classics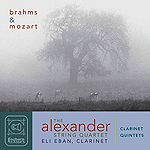 Mozart Brahms
Clarinet Quintets

New Releases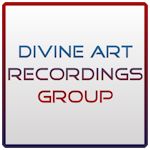 Click to see New Releases
Get 10% off using code musicweb10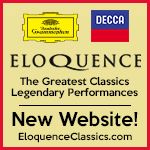 Special offer 50% off
15CDs £83 incl. postage


Follow us on Twitter
Editorial Board
MusicWeb International
Founding Editor
Rob Barnett
Editor in Chief
John Quinn
Seen & Heard
Editor Emeritus
Bill Kenny
MusicWeb Webmaster
David Barker
Postmaster
Jonathan Woolf
MusicWeb Founder
Len Mullenger
---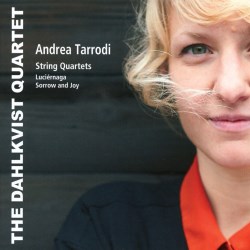 Support us financially by purchasing this from
Andrea TARRODI (b. 1981)
Sorrow and Joy (for viola and cello) (2016) [5:45]
Miroirs (String Quartet No. 1) (2011)[10:02]
Madárdal (String Quartet No. 2) (2013) [18:07]
Light Scattering (String Quartet No. 3) (2014) [12:24]
Luciérnaga (for solo cello) [4:17]
Dahlkvist Quartet (Bartosz Cajler, violin I, Kersti Dahlkvist, violin II, Jon Dahlkvist, viola, Hanna Dahlkvist, cello)
rec. 2017, Kulturhuset, Ytterjärna, Sweden
DB PRODUCTIONS DBCD180 [50:33]

Swedish composer Andrea Tarrodi has attracted a lot of attention the last few years through several colourful orchestral works, Birds of Paradise, Zephyros, Camelopardalis, Lucioles to name a few. One would think that the string quartet medium doesn't easily lend itself to visualizing in sounds but Tarrodi manages very convincingly. Like many of her orchestral compositions, two of the three quartets she has hitherto written, are cast in one-movement structures. The first quartet, Miroirs (Mirrors), was inspired by a wall painting by Isaac Grünewald in the chamber music hall of the Stockholm Concert Hall. Two people are seen face to face and Tarrodi has interpreted that as a conversation. In the composition "different themes and phrases can be heard 'conversing' and imitating each other, like reflections in a mirror". By way of introduction long, slow melodic lines are exposed against a faster moving background – they seemingly are not on the same wavelength. After ca 3 minutes the tempo and intensity heightens. At 4:30 the cello begins an elegiac melody strongly contrasting with high strings. At 6:35 there is a new conversation, more hot-tempered and livelier this time, growing to a quarrel that gradually calms down and disappears and the final minute breathes resignation – or is it consensus?

Quartet No. 2, Madárdal (Birdsong) is in three movements and is inspired by both Swedish and Hungarian folk songs, since Andrea Tarrodi is half Swedish and half Hungarian, and throughout the work ornithologists should be able to distinguish birds, both Hungarian and Swedish. The first movement, based on fragments from Romany/Hungarian melodies and rhythms, strongly rhythmical and with a long sequence of pizzicato playing. The thematic material for the slow, contemplative second movement originates from two Swedish folk songs. In the finale the two nationalities meet in a fast, light-hearted Swedoulash*, again with pizzicato as a central ingredient, possibly referring to the Hungarian cimbalom, an instrument frequently used in Hungarian folk music.

The third quartet, Light Scattering, is a visualizing in music of how the sunlight reflects and refracts in various types and colours and structures of glass, how the light dances on the surface of the water. It is a continuously shifting play of light, intensely fascinating. Here Andrea Tarrodi approaches the spectacular colours of her orchestral works.

As prelude and postlude to this programme we get two small compositions for members of the quartet. It begins with Sorrow and Joy for viola and cello. Originally this was a song for tenor and cello to a text by Finnish-Swedish poet Johan Ludvig Runeberg. And it has retained its vocal character. Slow, beautiful, contemplative. In the middle of the piece they speak a little louder and aggressively but the initial mood returns with the viola playing long phrases against a lively accompaniment of the cello. A very attractive piece.

The last word goes to the cello in the solo piece Luciérnaga. It is built on a cello theme from the orchestral piece Lucioles. Luciérnaga is Spanish for firefly and the composition has a distinct nocturnal atmosphere. The cello rising from the dark depths of the night to a glimpse of light – silence – a new rise – silence. Eventually we hear the fluttering fireflies in thin flageolets disappearing …

Andrea Tarrodi's music has a very personal address, arousing vivid associations, and these chamber pieces are further proof of her imaginative creativity. The Dahlkvist Quartet, formed in 2007, has in recent times become one of the most sought after chamber music groups in Sweden and have also embarked upon an international career. Their playing is vivid and sensitive and they have a strong feeling for the individuality of Andrea Tarrodi's music. Madárdal was written for them as a commission by the Swedish Radio P2.

This disc implies an important expansion of Andrea Tarrodi's recorded repertoire and a valuable addition to the string quartet repertoire. Lovers of her orchestral music shouldn't hesitate – this is Tarrodi in top form – and chamber music lovers in general will also be delighted to have this agreeable and accessible music available.

Göran Forsling

Note
* "Swedoulash" is of course a non-existent word signifying Swedish goulash.

---
| | |
| --- | --- |
| | |
Donate and keep us afloat
Recordings of the Month
January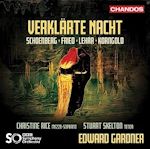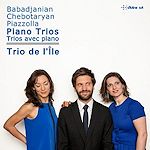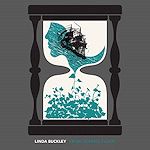 Linda BUCKLEY
From Ocean's Floor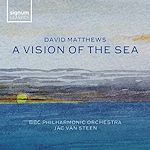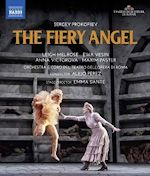 December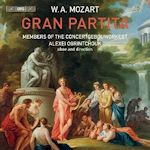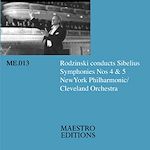 Rodzinski Sibelius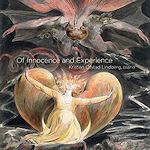 Of Innocence and Experience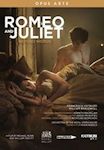 November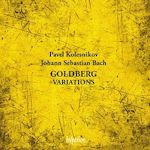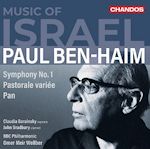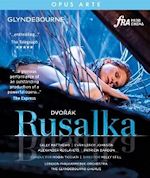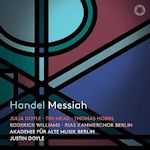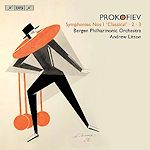 Symphonies 1, 2, 3