paid for
advertisements


Chopin Edition 17CDs
now available separately
£11 post-free anywhere

---
TROUBADISC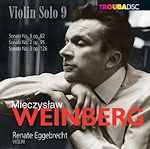 100th birthday of Mieczyslaw Weinberg on December 8, 2019.
Renate Eggbrecht has recorded all 3 violin Sonatas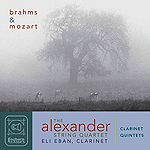 Mozart Brahms
Clarinet Quintets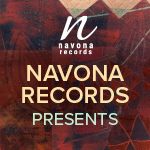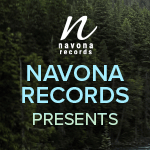 New Releases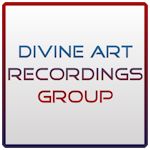 Click to see New Releases
Get 10% off using code musicweb10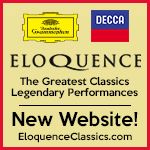 Special offer 50% off
15CDs £83 incl. postage


Follow us on Twitter
Editorial Board
MusicWeb International
Founding Editor
Rob Barnett
Editor in Chief
John Quinn
Seen & Heard
Editor Emeritus
Bill Kenny
MusicWeb Webmaster
David Barker
Postmaster
Jonathan Woolf
MusicWeb Founder
Len Mullenger
---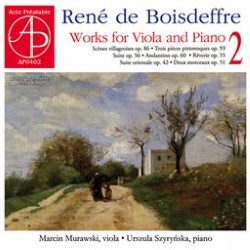 Support us financially by purchasing
this through MusicWeb
for £13.50 postage paid world-wide.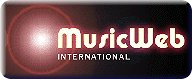 René de BOISDEFFRE (1838-1906)
Works for Viola and Piano 2
Suite orientale, Op.42 [10:14]
Deux morceaux, Op.51 [10:15]
Reverie, Op.55 [4:16]
Suite, Op.56 [9:36]
Andantino, Op.60 [5:06]
Scènes villageoises, Op.86 [11:57]
Trois pièces pittoresques, Op.93 [11:15]
Marcin Murawski (viola)
Urszula Szyryńska (piano)
rec. 2017, Academy of Art, Szczecin
ACTE PRÉALABLE AP0402 [62:45]

As has been noted before in discs devoted to his violin and flute music, René de Boisdeffre was something of a master melodist. In the wake of such as Gounod, Massenet and Lalo he wrote with supreme ease in the cause of beguiling chamber and instrumental music. That he was soon to be eclipsed by the greater harmonic daring of other better-known names should not have been enough to consign his name to historic silence to quite such an extent as it did. So, it's good to be reminded of these matters in this second volume of his viola music, though it should be pointed out that he wrote only a small amount of original music for the instrument. Much here has been arranged for the instrument or else is heard in composer-sanctioned alternative instrumentation.

Boisdeffre wrote character pieces best exemplified by the Suite orientale in which the specificity of the image is rendered hazy by the rather generic, but very beautiful, melodies. The music is, in truth, no more oriental than Albert Ketèlbey, but instead offers an extremely lyrical, even songfully folkloric perspective, hinting at salon, but evoking reverie. This seemingly innate gift for melody is direct and honest, the finale's Danse orientale in no sense Rimsky-like but extremely attractive on its own terms. The first of the Deux Morceaux sounds a little Bruch or Fauré-like in its yearning, even quietly mournful way whilst its companion moves from a near-invocation of Saint-Saëns's swan to more earnest folksome expression. The Suite, Op.56 was originally conceived for the cello but arranged for viola by Marcin Murawski. There are some rare baroque hints in places but above all ripe and restful warmth.

Some of the pieces were originally cast for oboe and one can well imagine its Eclogue strains. One such is Andantino, Op.60, a simple ABA schema belied by the elegant refinement of the long-breathed lines. Scènes villageoises is a three-movement and compact set and was also originally conceived for the oboe. Its easy movement and warm-hearted generosity of spirit, with strong, rolled piano chords, and charming dance motifs, are as immediately attractive as the Barcarolle finale of the Trois pièces pittoresques.

Murawski's tone is weighted more to the alto than the tenor, and this lends a lyric urgency to his playing and he is finely accompanied by the alert Urszula Szyryńska. They've been given a good recording within which to flourish and the notes are pertinent and to the point.

Jonathan Woolf

---
| | |
| --- | --- |
| | |
Donate and keep us afloat
Recordings of the Month
October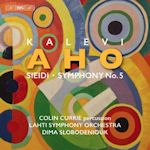 Aho Symphony 5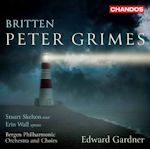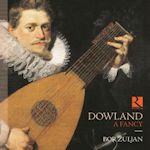 Dowland - A Fancy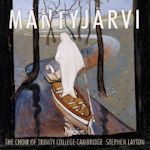 MÄNTYJÄRVI - Choral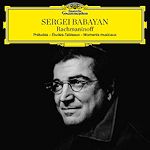 Rachmaninov_ Babayan
September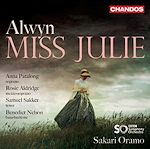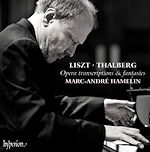 Opera transcriptions & fantasias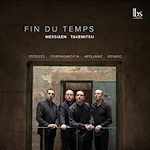 TAKEMITSU MESSIAEN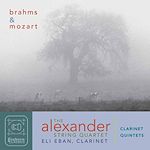 Mozart Brahms
Clarinet Quintets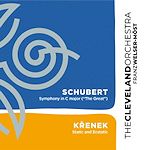 Schubert Symphony 9
August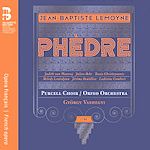 Jean-Baptiste LEMOYNE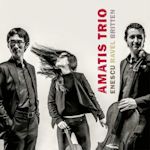 Enescu Ravel Britten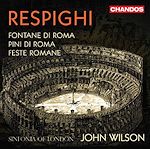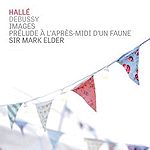 Debussy Images etc.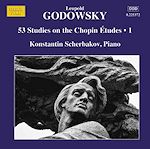 53 Studies on Chopin Études 1
Konstantin Scherbakov (piano)