paid for
advertisements


Chopin Edition 17CDs
now available separately
£11 post-free anywhere

---
TROUBADISC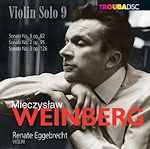 100th birthday of Mieczyslaw Weinberg on December 8, 2019.
Renate Eggbrecht has recorded all 3 violin Sonatas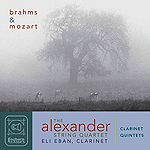 Mozart Brahms
Clarinet Quintets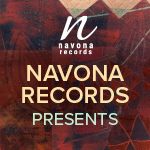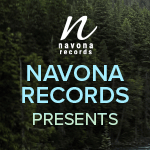 New Releases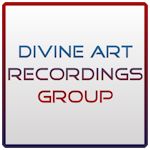 Click to see New Releases
Get 10% off using code musicweb10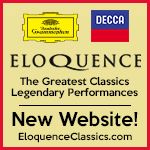 Special offer 50% off
15CDs £83 incl. postage


Follow us on Twitter
Editorial Board
MusicWeb International
Founding Editor
Rob Barnett
Editor in Chief
John Quinn
Seen & Heard
Editor Emeritus
Bill Kenny
MusicWeb Webmaster
David Barker
Postmaster
Jonathan Woolf
MusicWeb Founder
Len Mullenger
---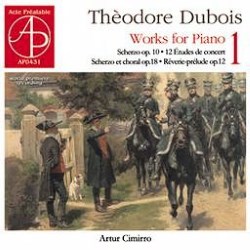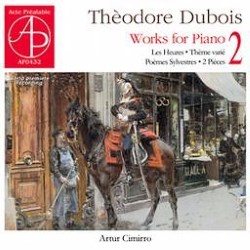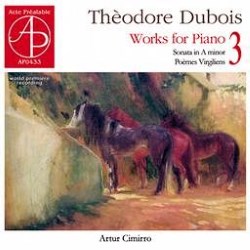 Support us financially by purchasing
these through MusicWeb for £15.50 each postage paid world-wide.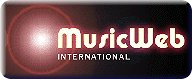 Théodore DUBOIS (1837-1924)
Works for Piano: 1
Douze Études de concert (1906) [49:29]
Scherzo et choral op.18 [5:10]
Reverie-prelude op.12 [3:21]
Scherzo op.10 [3:40]
Artur Cimirro (piano)
rec. Opus Dissonus Studios, 4, 2017.
ACTE PREALABLE AP0431 [61:43]

Works for Piano: 2
Poèmes Sylvestres (1893) [21:20]
Deux Pièces pour piano [13:40]
Les Heures [23:40]
Thème Varié [8:26]
Artur Cimirro (piano)
rec. Opus Dissonus Studios, 2018.
ACTE PREALABLE AP0432 [67:13]

Works for Piano: 3
Sonate in A minor [28:13]
Poèmes Virgiliens (1898) [33:27]
Artur Cimirro (piano)
rec. Opus Dissonus Studios, 2018.
ACTE PREALABLE AP0433 [61:44]

These three CDs, setting out Artur Cimirro's all-encompassing odyssey through the piano music of Théodore Dubois, appear all at once. Acte Préalable, rather like Toccata Classics, are well known for their single-minded purposeful application. This is reflected in multiple volumes of recordings shedding enlightenment on areas of the piano repertoire usually unknown or if known about then disdained elsewhere.

Dubois was a French composer and was born at Rosnay. He wrote various cantatas and oratorios. His Atala secured first prize in the 1861 Prix de Rome contest. An aversion to Ravel did not help his career. His students most notably included Florent Schmitt and Paul Dukas.

The swirling Douze Études de Concert immediately declare Dubois as an adherent of brilliant late-romantic fervour. Whirlwind and whirlpools of notes sweep the listener along as they do in the tramping and galloping Scherzo which ends in a subdued stutter. The Rêverie-Prélude is a more delicate fragrant blossom with a touch of Macdowell about it. The promisingly named Poèmes Sylvestres in six pieces bearing titles such as Les bucherons and Le banc de mousse partake more of the flavour of the Rêverie-Prélude but providing contrast they have their elfin lively movements, at flood, as in La source enchantée, Les Abeilles from Poèmes Virgiliens and Les Myrtilles. The Deux pièces evoke quaint bewigged scenes (as does much of the Thème variée) on the one hand and on the other torrential nobility.

The six-piece suite that is Les Heures cleverly hangs contrasting moods on times of the day: Midi, Heure triste, Heure héroïque, Heure joyeuse, Heure rêvée and Minuit. The music sorrows without wailing, muses in the heat of the day and dances in the direction of the light. It's all the epitome of the romantic fleuve. It's not desperately original but it has a pleasing countenance. The clock winds giddily down in Minuit. The third (and presumably last) volume presents two pieces. We start with the three-movement half-hour Sonata in A minor; Dubois' only piano sonata. It's not immune from decorative writing but also has a sizeable contingent of Brahmsian striving. It's securely anchored by a central Andante in which the emotions sink, for the most part, to a lulling level. The finale is bipartite with a relaxing Largo to start, much musing salon material and a sweeping conclusion which yet falls a little short of its title: Allegro focoso. The six-piece Poèmes Virgiliens is a restful sequence. The titles are as inventive as ever and include references to Galatea, Daphnis, Diana and Lethe. Le Léthé, the last Poème but one, has a melancholy aspect and proceeds as if it is accompanying a meditative cortège. The final piece is Diana and again will remind you of MacDowell and his Woodland Sketches.

The content of these three discs is claimed by Acte Préalable as comprising world premiere recordings. That is very much as expected. Less predictable is the excellence of Artur Cimirro's coruscating playing and the overlay of flighty enchantment he brings to the proceedings. Couple this with a refreshing storytelling delivery and there is no doubt that this pianist is the right man to carry the Dubois flag into the 21st century.

Cimirro (b. 1982) is also a composer and is someone who bears a resemblance to the actor Michael Lonsdale (b.1931). He has already fronted Acte Préalable's piano collections of Szanto, Wieniawski, Michalowski, Zichy and Tausig.

This pianist's notes guide us through the thickets in French, English and Portuguese.

These three discs confirm Dubois' position as a practitioner with an elevated gift for salon invention. Even so he occasionally slips out of that anchorage into deeper emotional waters.

Rob Barnett



---
| | |
| --- | --- |
| | |
Donate and keep us afloat
Recordings of the Month
October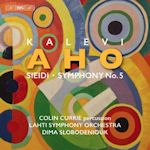 Aho Symphony 5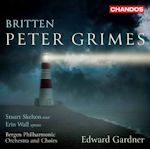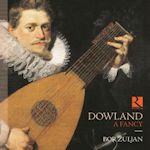 Dowland - A Fancy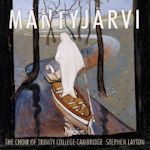 MÄNTYJÄRVI - Choral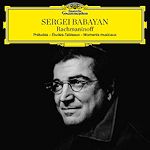 Rachmaninov_ Babayan
September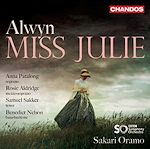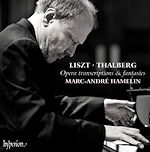 Opera transcriptions & fantasias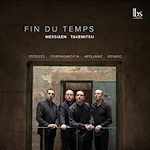 TAKEMITSU MESSIAEN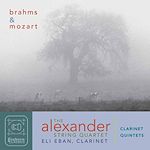 Mozart Brahms
Clarinet Quintets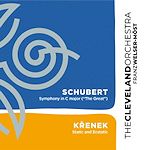 Schubert Symphony 9
August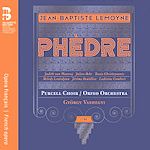 Jean-Baptiste LEMOYNE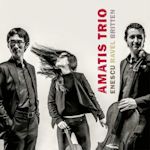 Enescu Ravel Britten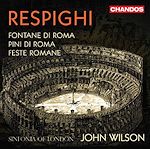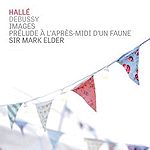 Debussy Images etc.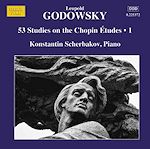 53 Studies on Chopin Études 1
Konstantin Scherbakov (piano)