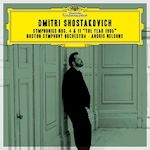 Shostakovich 4, 11 Nelsons
Transparent Granite!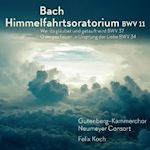 Nothing but Praise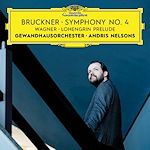 BrucKner 4 Nelsons
the finest of recent years.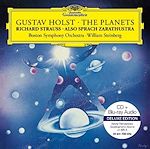 superb BD-A sound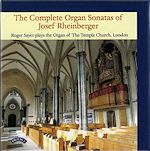 This is a wonderful set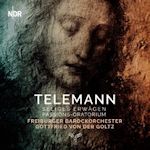 Telemann continues to amaze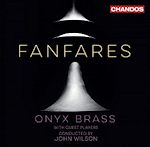 A superb disc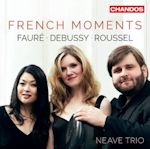 Performances to cherish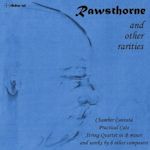 An extraordinary disc.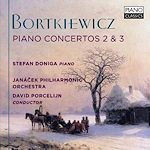 rush out and buy this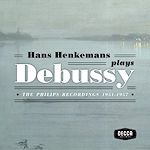 I favour above all the others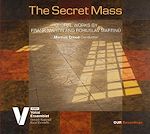 Frank Martin - Exemplary accounts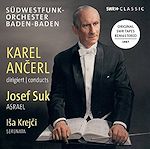 Asrael Symphony
A major addition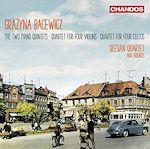 Another Bacewicz winner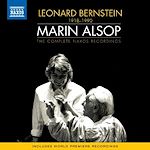 An outstanding centenary collection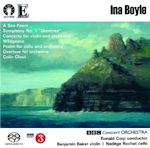 personable, tuneful, approachable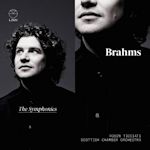 a very fine Brahms symphony cycle.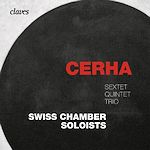 music that will be new to most people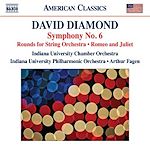 telling, tough, thoughtful, emotionally fleet and powerfully recorded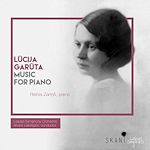 hitherto unrecorded Latvian music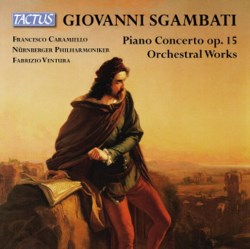 Support us financially by purchasing this from
Giovanni SGAMBATI (1841-1914)
Piano concerto in G minor, Op. 15 (1878-80) [43:09]
Cola di Rienzo, Overture (1866) [20:28]
Berceuse-Rêverie, Op. 42, No. 3 (1909, orch. Massenet) [6:52]
Francesco Caramiello (piano)
Nürnberger Philharmoniker/Fabrizio Ventura
rec. Nürnberg Studio Colosseum, April 2000
TACTUS TC841908 [70:29]

During the Romantic revival of the 1970s, Sgambati's concerto turned up on a Genesis LP, but the composer didn't gain any further traction from it. Tactus is certainly making up for lost time, reissuing the composer's complete piano music on seven CDs, along with this 2000 recording of the concerto and two shorter pieces, originally issued in 2001 on ASV 1097 and made available again in 2015 by Presto Classical – see article by Rob Barnett.

Sgambati, a pianist and conductor in Rome, was noted for his promotion of concerts of instrumental music; unlike many of his contemporaries, he seems to have had little interest in opera, and never composed one. He studied with Liszt for a time; that composer's influence is felt generally in a flair for grandly dramatic gestures balanced by passages of serene, uncluttered lyricism, and specifically in such details as the assignment of cantabile phrases to midrange strings.

The concerto's long first movement (twenty-three minutes) feels more like a fantasy than an actual sonata movement, although the composer makes the varied succession of colourful episodes sound organic. After the opening orchestral phrases of the central Romanza, where we might have expected a rhapsodic, lyrical solo part, the piano states its theme starkly, almost baldly. The beginning of the finale is unabashedly proclamatory, with full-throated brass and string fanfares followed by the piano's chordal theme; the second theme is lighter in texture, with rippling arpeggios. It's the piano, rather than the orchestra, that careens into full-bodied thematic statements here, and the writing in the home stretch is lively and dashing, with a few unexpected pianos in the orchestra.

Francesco Caramiello is an adept soloist, commanding the technique required for the pyrotechnics, but putting it to good musical use. In the first movement, the busy episode at 5:38 is expressive as well as deft, though a splice at 5:45 hasn't entirely been concealed; later, he effectively scales down the textures along with the dynamics. In the Romanza, however, Sgambati lays a trap, placing the tune in the middle voice, and the pianist falls into it, letting the upper graces sound like part of the tune.

Tactus has added recorded premieres of two other Sgambati works. The early, twenty-minute concert overture Cola di Rienzo is effectively a symphonic poem, making use of a Lisztian chromatic harmonic palette. The strings' opening chorale is solemn and oddly disturbed; then midrange strings intone a broad melodic line, embroidered with triplets by woodwinds and higher strings. A turbulent tutti in agitated triple time launches the main Allegro, shortly yielding to duple time with syncopations. The scoring is fuller here than in the concerto: there are some lighter sonorities, to be sure, but no real chamber textures.

The Berceuse-Rêverie, a late piano piece, is presented in an arrangement "for small orchestra" by Jules Massenet. The genteel Frenchman might seem poorly matched to the demonstrative Italian, but Massenet, unexpectedly, plays with the same sorts of colours and textures as we've already heard, just scaled down; the piece comes off with a lovely delicacy.

The orchestra sounds good; is it a descendant of the "Nuremberg Symphony" that used to turn up on budget LPs? The string tone, at once warm and plangently reedy, is peculiarly well suited to those midrange lines. The sound is excellent. The English rendering of the soloist's informative program note, however, is faulty. I'm willing to blame the translator for "[the Overture] has many élans that remind us of Schumann" -- "dash" probably comes closest to the Italian slanci here -- but when Caramiello tags the concerto's 2/4 finale as a "saltarello," that's his own mistake.

Stephen Francis Vasta
Stephen Francis Vasta is a New York-based conductor, coach, and journalist.

---
| | |
| --- | --- |
| | |

Donate and keep us afloat
New Releases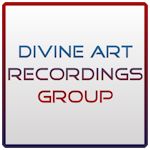 <!-eloquence closes end Jan 2019 extended end Feb->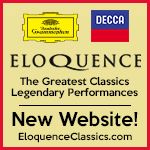 Follow us on Twitter
Editorial Board
MusicWeb International
Founding Editor
Rob Barnett
Senior Editor
John Quinn
Seen & Heard
Editor Emeritus
Bill Kenny
Editor in Chief
Vacant
MusicWeb Webmaster
David Barker
MusicWeb Founder
Len Mullenger