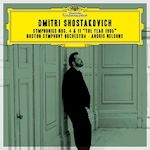 Shostakovich 4, 11 Nelsons
Transparent Granite!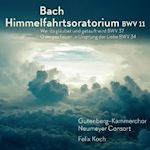 Nothing but Praise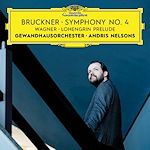 BrucKner 4 Nelsons
the finest of recent years.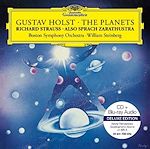 superb BD-A sound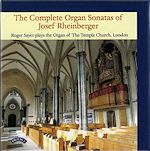 This is a wonderful set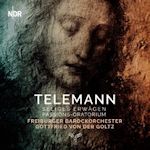 Telemann continues to amaze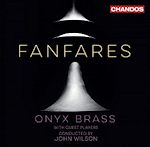 A superb disc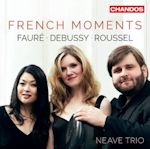 Performances to cherish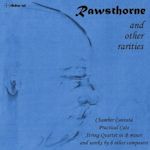 An extraordinary disc.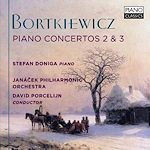 rush out and buy this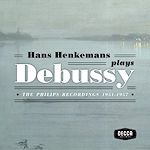 I favour above all the others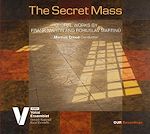 Frank Martin - Exemplary accounts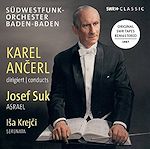 Asrael Symphony
A major addition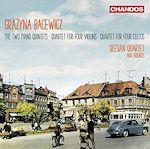 Another Bacewicz winner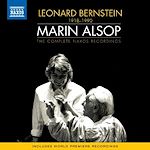 An outstanding centenary collection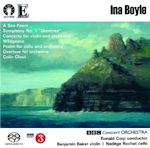 personable, tuneful, approachable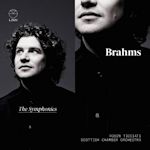 a very fine Brahms symphony cycle.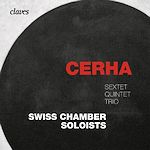 music that will be new to most people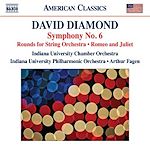 telling, tough, thoughtful, emotionally fleet and powerfully recorded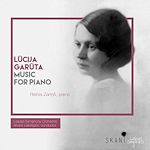 hitherto unrecorded Latvian music
Support us financially by purchasing
this through MusicWeb
for £13.50 postage paid world-wide.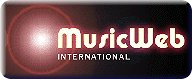 Olivier MESSIAEN (1908-1992)
La Nativité du Seigneur [59:04]
Offrande au Saint-Sacrement [6:23]
Andrew Canning (organ)
rec. September 2016, Uppsala Cathedral, Sweden
SHEVA SH163 [65:27]

Simon Preston, Gillian Weir, Jennifer Bate, Olivier Latry, Naji Hakim, Marie-Claire Alain, Hans-Ola Ericsson, Ben van Oosten, and let's not forget Olivier Messiaen himself. The list of those who have committed Messiaen's nine-section La Nativité du Seigneur to disc reads like a veritable Who's Who of the organ world, so one might be tempted to ask what a relatively little-known English organist, based in Sweden and playing on an organ of Italian manufacture has to offer which could begin to compare with such powerful competition.

The answer is simple; a simply breathtaking and utterly compelling interpretation of what is one of the great works of the repertory and arguably the greatest single organ work of the 20th century.

Andrew Canning does something very special indeed; he looks at the work afresh, has clearly pondered it in minute detail and has come up with an interpretation which moves on from the legacy of Messiaen's own playing to inject the work with a new kind of deeply reflective yet vivid spiritualism. There are moments here where I find myself simply shouting out loud for the sheer joy and brilliance of Canning's vision. To take a single example, from 5:05 of the concluding section 'Dieu parmi nous' he balances perfectly the fervent outpourings of ecstatic joy with a sense of great majesty and poise, and rounds it all off (from 7:32) by so perfectly placing those six magnificent chords that the final, shattering cadence has almost heart-stopping impact. One can only marvel at the intellectual and musical power of a player who can so brilliantly elevate what is already some of the most elevated music in the repertory. Ecstasy, profundity, virtuosity are etched into every moment of this fabulous performance

I would not like to be without a handful of the iconic recordings made by Messiaen's own contemporaries and those who came directly or indirectly under his spell, but this is the interpretation of the work par excellence and one to which I shall return for pleasure, time and time again.

Canning gives us a bonus with the Offrande au Saint-Sacrement, a work only rediscovered in 1997 after Messiaen's death and one which, in this deeply moving performance has an almost hypnotic, trance-like magic to it.

With so many superlatives – and I could heap a whole load more on to this fabulous playing – why, therefore, is this not a disc to which I could offer my wholehearted support? The answer lies in two serious weaknesses which have nothing to do with the performance, but everything to do with the production. The recording level is dreadfully low, and despite jacking up the playback level to dangerous heights, I still find the sound elusive in all except the most ideal of listening conditions. This is a tremendous organ, built by Ruffatti in 2009, and, apart from a rather hollow-sounding pedal reed, has everything Messiaen's music demands and a whole lot more besides, yet it sounds distant and suppressed on this recording.

And secondly, the booklet is so pathetically shallow in its content that one wonders quite why they bothered. No details of any significance are given about the music, it merely reprints Messiaen's own Biblical passages preceding each of the movements in the score. You need another recording of the work simply to know what it is all about or to learn something of its history and of the composer's intentions. Rafatti give a chunk of their publicity material in place of a full description of the organ (I don't think we really need to know that among their recent projects are a "four manual organ for Uppsala Cathedral, Sweden"). And while it's good to learn that "Andrew Canning is one of the leading organists of his generation", how much more useful it would have been to learn why he shows such an affinity with the music of Messiaen, or what he believes he is offering in this searing performance.

I know that the trend for downloads means that increasingly fewer take an interest in the music they purchase – pitifully few downloads offer the booklet notes with the sound – but many of us still buy physical CDs precisely to learn about the music, the instruments and the performers. Here's a record company that would do well to realise this.

Marc Rochester



---
| | |
| --- | --- |
| | |

Donate and keep us afloat
New Releases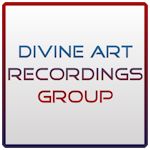 <!-eloquence closes end Jan 2019 extended end Feb->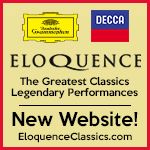 Follow us on Twitter
Editorial Board
MusicWeb International
Founding Editor
Rob Barnett
Senior Editor
John Quinn
Seen & Heard
Editor Emeritus
Bill Kenny
Editor in Chief
Vacant
MusicWeb Webmaster
David Barker
MusicWeb Founder
Len Mullenger