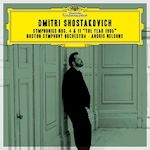 Shostakovich 4, 11 Nelsons
Transparent Granite!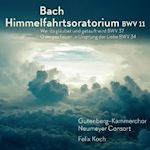 Nothing but Praise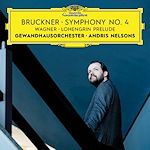 BrucKner 4 Nelsons
the finest of recent years.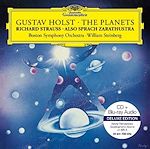 superb BD-A sound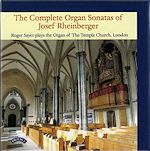 This is a wonderful set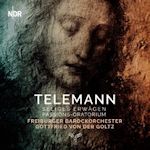 Telemann continues to amaze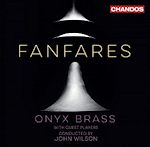 A superb disc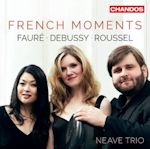 Performances to cherish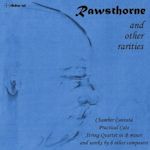 An extraordinary disc.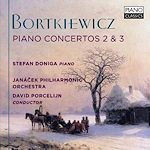 rush out and buy this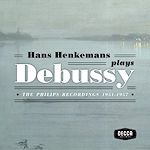 I favour above all the others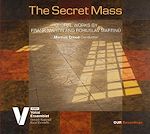 Frank Martin - Exemplary accounts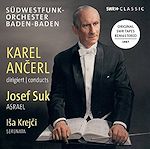 Asrael Symphony
A major addition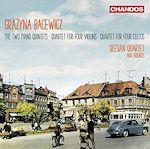 Another Bacewicz winner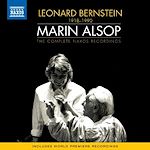 An outstanding centenary collection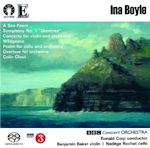 personable, tuneful, approachable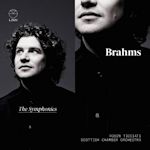 a very fine Brahms symphony cycle.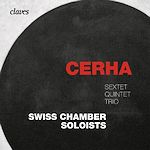 music that will be new to most people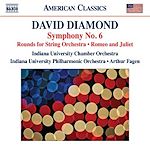 telling, tough, thoughtful, emotionally fleet and powerfully recorded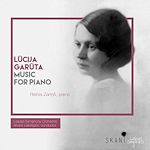 hitherto unrecorded Latvian music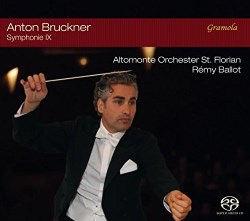 Support us financially by purchasing this from
Anton BRUCKNER (1824-1896)
Symphony No. 9 in D minor (version 1896, ed. Nowak 1951)
Altomonte Orchester St. Florian/Rémy Ballot
rec. live, 21 August 2015, Brucknertage 2015, St. Florian, Stiftsbasilika, St. Florian, Upper Austria.
Symphony No. 9 in D minor (for two pianos)
Matthias Giesen (piano – Blüthner)
Klaus Laczika (piano – Yamaha)
rec. live, 15 August 2006, Brucknertage 2006, Kaiserzimmer, Stift St Florian, Upper Austria
SACD + DDD
GRAMOLA 99089 SACD [77:02 + 65:50]

Here we go again: for the third time, Rémy Ballot has presided over the longest recorded account of a Bruckner symphony. This live performance of the Ninth exceeds even Giulini's monumental and divisive performance with the VPO at 68:30 and also the next slowest recording from Ballot's onetime teacher, Celibidache, whose Ninth with the Munich Philharmonic clocks 76:50, a timing almost identical to Ballot's. At 29:30, Giulini's and Celibidache's Adagios are in fact even longer than Ballot's, as the duration, given as 30:31, in fact includes two minutes of applause. Nonetheless, overall Ballot has followed the precedent he set by the extreme timings of his acclaimed live recordings of the Third and the Eighth at the annual Bruckner festival, in the same venue, with the same orchestra and for the same label, Gramola.

I welcomed both recordings in previous reviews as highly impressive and enjoyable; I once again find that the intensity of atmosphere and dedication of execution justify Ballot's ostensibly extreme choices of tempi. As a final point of comparison, and to emphasise the daring of his vision, at 77 minutes, the overall duration of Ballot's recording is some 23 and 24 minutes longer than the shortest versions from Rögner and Sawallisch respectively. Even so I enjoy both extremes and it seems that Bruckner's music can tolerate that enormous disparity of timings as long as the conductor plays it with conviction and has mastery over phrasing and pacing. I have some twenty different recordings on my shelves and the vast majority of them take just over an hour, but that norm presents no bar to the vision of a more adventurous interpreter.

Even if the experience of the listeners present at the live occasion itself was more dependent upon their seat location, the challenges posed by the reverberation of several seconds in the Stiftsbasilika has once again been triumphantly resolved through the ingenuity of the recording team. They have tamed the echo of that cavernous acoustic without sacrificing the sense of the immense space and cosmic significance of the music. The audience is virtually silent apart from some mild coughing towards the end of the first movement and the previous issue of a humming from the lighting has evidently been addressed.

The Altomonte Orchestra might not be as sumptuous or as silken in tone as the BPO or the VPO, but it once again plays with enormous integrity and virtuosity. There is a lovely, warm sheen on the strings and no muddiness or loss of detail in concerted passages. In the first movement the horns and indeed the brass in general are majestic, like a summons from another world. The prevalence of grandeur in Ballot's concept is both palpable and paramount. His loving control over the shaping of the phrasing of the musical "sentences" within the long "paragraphs" prevents any feeling of slackness, demonstrating how a conductor's ability to mould expression from bar to bar is far more crucial than mere time-beating.

Nonetheless, there is no getting away from the fact that the Scherzo will for some listeners come across as verging on the elephantine; it is literally 50% slower than the fastest from Sawallisch. Most interpreters take ten or eleven minutes and I cannot in all conscience claim that Ballot's risk-taking here is wholly successful. However, once again his phrasing and his judicious application of both rallentando and accelerando make for an impressive, imposing account; similarly, the Adagio generates a massive, cumulative power which is enhanced by the generous acoustic. Time stands still in the last three minutes but without being suggestive of stasis. Ballot conjures up the "still point" of T. S. Eliot's "Burnt Norton" in that coda.

The movement timings for the orchestral version here are:-
Feierlich, misterioso [32:12]
Scherzo. Bewegt, lebhaft – Trio. Schnell [14:19]
Adagio. Langsam, feierlich [30:31]

As a bonus we are given a recording from 2006 in conventional sound rather than SACD of a two piano transcription of this symphony, which is how the composer himself more often heard his work. Here the timings are as follows:-
Feierlich, misterioso [26:58]
Scherzo. Bewegt, lebhaft – Trio. Schnell [12:13]
Adagio. Langsam, feierlich [26:39]

It is obviously a great advantage to know the music well before listening to it, but it is extraordinary how much of its texture, colour and drama emerges intact, especially when it is so well played. Occasionally the effect, such as at the beginning of the Adagio, is rather stark but it is always absorbing. Tempi are considerably brisker in this case, given that pianos cannot produce long, arching chords in the same way as an orchestra, yet the expert performers here still sustain the phrasing over 66 minutes – longer than the average symphonic recording – without sagging. Silences in Bruckner are always important, too and what the pianos cannot provide in legato they compensate for by rhythmic vitality and clever use of repeated chords, as in the conclusion.

Daring, confident and controversial, this reading of the symphony will not please all Bruckner aficionados but it demands to be heard – and the bonus is fascinating.

Ralph Moore

Published with acknowledgement and thanks to the Bruckner Journal.




---
| | |
| --- | --- |
| | |

Donate and keep us afloat
New Releases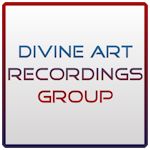 <!-eloquence closes end Jan 2019 extended end Feb->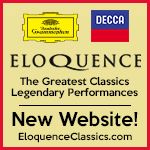 Follow us on Twitter
Editorial Board
MusicWeb International
Founding Editor
Rob Barnett
Senior Editor
John Quinn
Seen & Heard
Editor Emeritus
Bill Kenny
Editor in Chief
Vacant
MusicWeb Webmaster
David Barker
MusicWeb Founder
Len Mullenger