paid for
advertisements


Chopin Edition 17CDs
now available separately
£11 post-free anywhere

---
TROUBADISC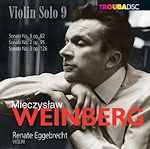 100th birthday of Mieczyslaw Weinberg on December 8, 2019.
Renate Eggbrecht has recorded all 3 violin Sonatas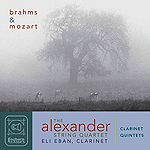 Mozart Brahms
Clarinet Quintets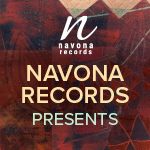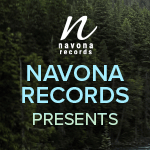 New Releases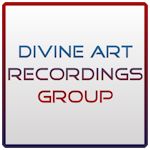 Click to see New Releases
Get 10% off using code musicweb10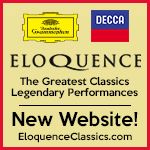 Special offer 50% off
15CDs £83 incl. postage


Follow us on Twitter
Editorial Board
MusicWeb International
Founding Editor
Rob Barnett
Editor in Chief
John Quinn
Seen & Heard
Editor Emeritus
Bill Kenny
MusicWeb Webmaster
David Barker
Postmaster
Jonathan Woolf
MusicWeb Founder
Len Mullenger
---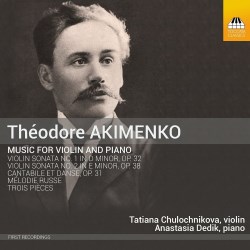 Support us financially by purchasing
this through MusicWeb
for £10.50 postage paid world-wide.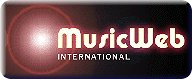 Théodore AKIMENKO (1876–1945)
Violin Sonata No. 1, Op. 32 (1907) [22:00]
Mélodie russe (1925) [3:21]
Trois Pièces, Op. 31, Nos. 1 and 3 (1909) [6:45]
Violin Sonata No. 2, Op. 38b (1911) [19:04]
Trois Pièces (pre-1912) [13:29]
Tatiana Chulochnikova (violin)
Anastasia Dedik (piano)
rec. October-December 2015, Patrych Sound Studios, Bronx, New York.
TOCCATA CLASSICS TOCC0352 [64:41]

Until the pleasing appearance of this CD Fyodor Akimenko (Fedir Yakymenko) had one claim to fame: he was Stravinsky's first teacher. A native of Karkhov in the Ukraine, Akimenko had teachers who were of the national school elite: Rimsky-Korsakov, Balakirev and Liapunov. Akimenko took flight from the Soviet Union in 1923. The next few years he spent in Prague. In 1929 he moved to the French capital as had Glazunov the year before. He promptly adopted the style 'Théodore' as was fitting for his new homeland. He wrote a considerable amount of piano music as well as a fantastic ballet, an opera The Snow Queen (to a poem by M.D. Calvocoressi) and a string quartet.

These are first recordings of some of Akimenko's works for violin and piano - all written before he left the Soviet Union. They are played with fullest commitment, romantic fervour and heart. The recording is very forward with a potent balance. The two violin sonatas are each in three movements and are separated by only four years. The First Sonata is evidently the work of an ingenious tunesmith. The writing is highly virtuosic, brilliant with long singing lines and a gift for melody that leaves no room for desolate technique. There's technique for sure but it is at the service of musical values rather than for the gasps of any clique. The finale is carefree and passionately searching. Its spell communicates, soulful and then skittering. The Second Sonata is a more dreamy thing. It's less winning melodically than the First but sultry with a touch of early Scriabin. The second movement seems to suggest rivulets of rain running down a window pane. The finale is a Russian dance, clever, silvery and catchy. The music is less Catoire or Medtner and more Glazunov or Arensky.

As for the shorter pieces the Mélodie Russe is in the manner of a serenade, using a melody that seems to have sprung from The Song of Volga Boatmen and keeps forgetting not to go back. The Cantabile Op. 30/1 is reflective and slowly ardent - some sentiment at work here but not salon sentimental. The Op. 30/3 Danse is bright with a touch from the more animated Sibelius Humoresques. The Three Pieces comprise a chattering Valse, spinning and regal with the dancers firmly clasped, a Doux Rêve which is a kindly blessing and a Danse Rustique which is another flighty Russian dance and is full of smiles.

Akimenko's place in the world and that of his music is treated well by Virko Bailey across eight pages of factually packed notes in English only.

Think of the dazzlingly polished yet poetically gifted Akimenko as belonging in the backward-looking late-romantic school of Glazunov. There's room for more of his music.

Rob Barnett

---
| | |
| --- | --- |
| | |
Donate and keep us afloat
Recordings of the Month
October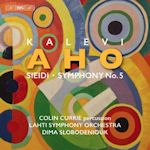 Aho Symphony 5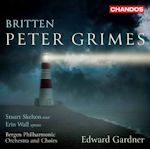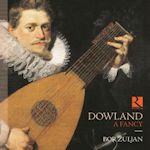 Dowland - A Fancy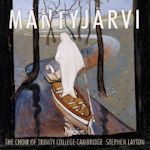 MÄNTYJÄRVI - Choral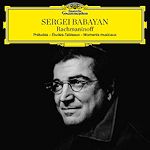 Rachmaninov_ Babayan
September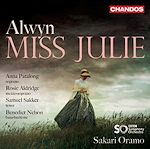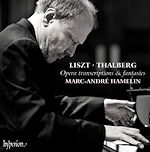 Opera transcriptions & fantasias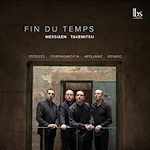 TAKEMITSU MESSIAEN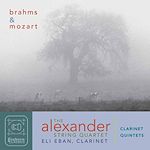 Mozart Brahms
Clarinet Quintets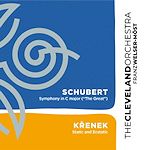 Schubert Symphony 9
August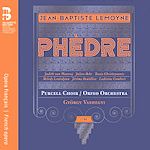 Jean-Baptiste LEMOYNE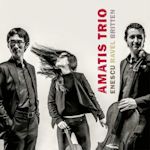 Enescu Ravel Britten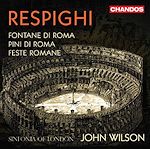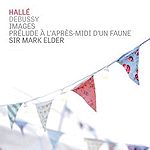 Debussy Images etc.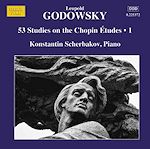 53 Studies on Chopin Études 1
Konstantin Scherbakov (piano)