£11 post-free anywhere


Special Offer
Complete Chopin
17 discs
Pre-order for £100
Works for Voice by György Kurtág
---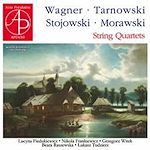 Best Seller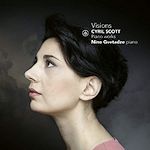 Cyril Scott piano music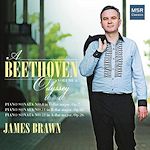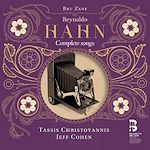 Hahn Complete Songs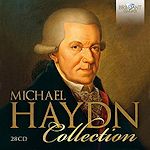 Piano Sonatas 6,7,8 Osborne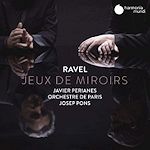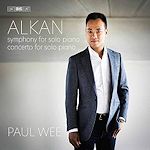 Symphony for solo piano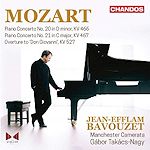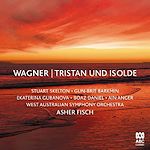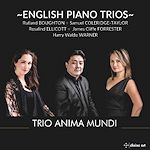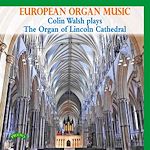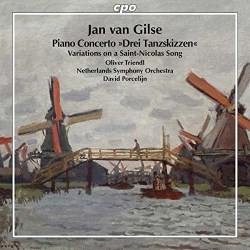 Support us financially by purchasing this from
Jan van GILSE (1881-1944)
Piano Concerto Drei Tanzskizzen (1930?) [41:46]
Variations on a Saint-Nicolas Song (1909?) [21:37]
Oliver Triendl (piano)
Netherlands Symphony Orchestra/David Porcelijn
rec. Enschede Musikcentrum, 6-10 May 2014
CPO 777 934-2 [63:26]

Jan van Gilse has had few friends since his death and few enough before that. With the exception of his Symphony No. 1 Donemus LPs seem to have evaded his scores. It was really only with the advent of CPO and its extraordinarily deep and far reach that his music has emerged from the Styx. That label has repaid the debt of neglect several times over and this is the latest act of redemption. Before this there have been CPO CDs of Gilse's symphonies (1 and 2 ~ 3 and 4 ~ 4 alone) all presided over by conductor David Porcelijn.

His big three movement Piano Concerto declares its identity in its title: Three Dance Sketches. There is grandeur here but while there is strenuous writing the signature mood is one of dance in its various forms rather than monumental conflict. It's very agreeable and attractive in an idiom that is tensioned between Richard Strauss, Grieg and Brahms. Its gracious manners do not spell workaday invention. The waltz-inclined middle movement has about it a resourcefully inventive elegance. The finale romps between haughty Hispanic gestures and sultry evening scenes. It would go down well with those who already enjoy de Falla's Nights in the Gardens of Spain and Marx's Castelli Romana but with a constant tug towards nineteenth century romance. Oliver Triendl is well placed to advocate this work for adventurous listeners ready to be rewarded for trying an overgrown path.

Van Gilse's sweetly shaped Variations on a St. Nicholas Song was well known in the Netherlands at one time. Apparently the theme "is a popular children's song about a steamboat arriving from Spain." Its gentle ways and smiling and unwinking sincerity place it alongside Brahms' St Anthony Variations.

The playing is snappy and spot-on with the orchestra having been well coached by David Porcelijn who is renowned for his adventurous tastes in repertoire. Time for him to take his John Veale (Panorama, Metropolis and Symphony No. 1) work for the BBC into the recording studio.

Unaccountably the liner-note, while treating the two works in detail in German and Dutch, does not do this in English. All Anglophones get is a creditable generalised biographical essay.

A sure-footed, good-hearted and effective contribution to the Van Gilse revival. A good place to start your exploration and appraisal. I read that Van Gilse also wrote a big Lebensmeße, which CPO has also recorded.

Rob Barnett

Previous review: Jonathan Woolf

Footnote
Many thanks to Johan Snel for writing to point out that CPO recorded van Gilse's Lebensmeße a couple of years ago.

---
| | |
| --- | --- |
| | |
We are currently offering in excess of 52,619 reviews
Donate and keep us afloat
New Releases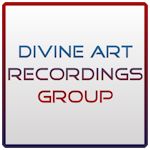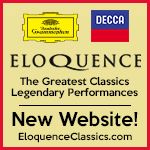 Special offer 50% off
15CDs £83 incl. postage


Follow us on Twitter
Editorial Board
MusicWeb International
Founding Editor
Rob Barnett
Editor in Chief
John Quinn
Seen & Heard
Editor Emeritus
Bill Kenny
MusicWeb Webmaster
David Barker
Postmaster
Jonathan Woolf
MusicWeb Founder
Len Mullenger