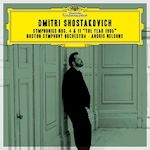 Shostakovich 4, 11 Nelsons
Transparent Granite!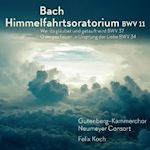 Nothing but Praise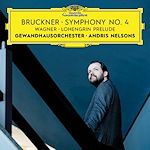 BrucKner 4 Nelsons
the finest of recent years.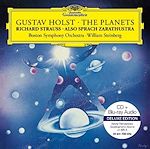 superb BD-A sound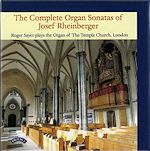 This is a wonderful set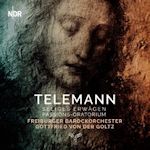 Telemann continues to amaze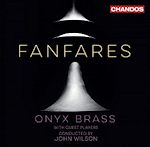 A superb disc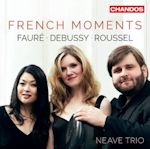 Performances to cherish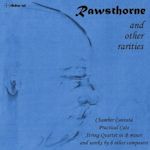 An extraordinary disc.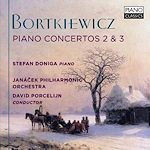 rush out and buy this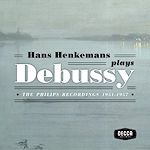 I favour above all the others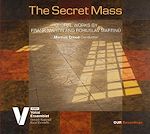 Frank Martin - Exemplary accounts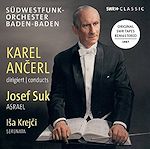 Asrael Symphony
A major addition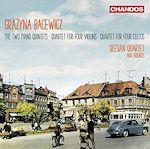 Another Bacewicz winner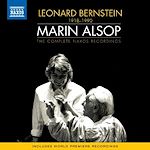 An outstanding centenary collection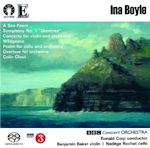 personable, tuneful, approachable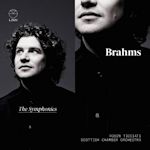 a very fine Brahms symphony cycle.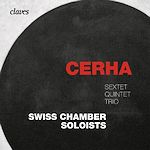 music that will be new to most people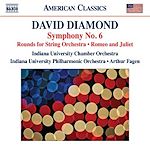 telling, tough, thoughtful, emotionally fleet and powerfully recorded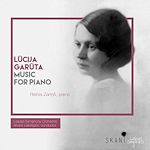 hitherto unrecorded Latvian music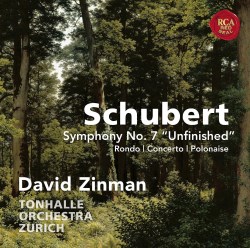 Support us financially by purchasing this from
Franz SCHUBERT (1797-1828)
Symphony in B minor, D.759 Unfinished (1822) [21:05]
Rondo in A for Violin and Orchestra, D.438 (1816) [14:38]
Polonaise in B-flat for Violin and Orchestra, D.580 (1817) [5:57]
Konzertstück in D for Violin and Orchestra, D.345 (1816) [10:10]
Andreas Janke (violin)
Tonhalle Orchestra, Zurich/David Zinman
rec. 2011, Tonhalle, Zurich
RCA RED SEAL 88697 953352 [51:50]

The violin-and-orchestra pieces on this programme never seemed to get traction in the LP and early digital eras, despite advocacy by high-profile soloists like Zukerman and Kremer. Perhaps their sharply etched "Classical" demeanour, eschewing the magical harmonic shifts of Schubert's songs and piano pieces, have militated against their popularity. The Polonaise shares the spirit of the German dances of Beethoven and Schubert himself; the minor-key introduction to the Konzertstück feints toward operatic drama before settling into a bustling, vigorous Classical movement in the major. The longest and most substantial of these scores is the light-textured, elegant Rondo, which plays to satisfying effect.

RCA's programme should give these pieces a nice boost. The soloist, Andreas Janke, is principal concertmaster of the Tonhalle. His clear, vibrant tone maintains its purity as it ascends, only losing quality at the extreme soft end: the sound becomes "thready", for example, at 3:20 of the Rondo. His passagework is firm, poised, and well-tuned, though not quite as dazzlingly centered in the Konzertstück as in the other scores. Janke's technique and style are not showy, yet, simply by projecting this music with clarity and grace, he produces performances of rare distinction. He is seconded by David Zinman, who draws attractive, sensitive and rhythmically deft support from the Tonhalle forces.

The powers-that-be at BMG have given the familiar Unfinished top billing; indeed, Janke's name doesn't appear on the booklet cover at all. Unfortunately, it's the weakest of the performances here. Zinman's fleet, no-nonsense treatment of the first movement still allows the famous second theme a waltzlike grace, but thudding tutti attacks, with some approximate landings, produce a thickness that's out of keeping with the taut, Toscaninian framework. The Andante con moto doesn't maintain its similarly brisk pace as comfortably, and suffers some curious embellishing: the clarinet fills in its lyrical solo beginning at 2:11, and the oboe and the clarinet both add extra twiddles after 5:59. The pennywhistle tootling presumably means to serve some musicological point - the booklet offers not a word - but it merely robs the movement of dignity.

There's a nice sense of hall ambience around the violin pieces, which I fear may be compromised in lower-quality files: Caveat downloaditor. The reproduction comparatively lacks body in the Unfinished.

Recommended for the violin scores.

Stephen Francis Vasta
Stephen Francis Vasta is a New York-based conductor, coach, and journalist.



---
| | |
| --- | --- |
| | |

Donate and keep us afloat
New Releases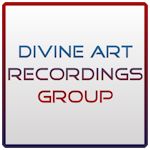 <!-eloquence closes end Jan 2019 extended end Feb->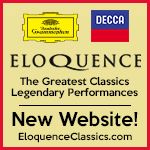 Follow us on Twitter
Editorial Board
MusicWeb International
Founding Editor
Rob Barnett
Senior Editor
John Quinn
Seen & Heard
Editor Emeritus
Bill Kenny
Editor in Chief
Vacant
MusicWeb Webmaster
David Barker
MusicWeb Founder
Len Mullenger