paid for
advertisements

---
100th birthday of Mieczyslaw Weinberg on December 8, 2019.
Renate Eggbrecht has recorded all 3 violin Sonatas
FOGHORN Classics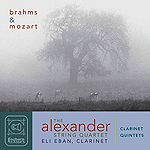 Mozart Brahms
Clarinet Quintets

New Releases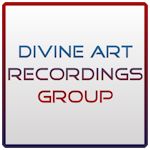 Click to see New Releases
Get 10% off using code musicweb10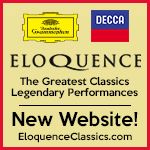 Special offer 50% off
15CDs £83 incl. postage


Follow us on Twitter
Editorial Board
MusicWeb International
Founding Editor
Rob Barnett
Editor in Chief
John Quinn
Seen & Heard
Editor Emeritus
Bill Kenny
MusicWeb Webmaster
David Barker
Postmaster
Jonathan Woolf
MusicWeb Founder
Len Mullenger
---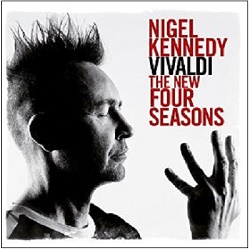 Support us financially by purchasing this from
Antonio VIVALDI (1678-1741)
The New Four Seasons [61:01]
Orchestra of Life/Nigel Kennedy (violin and electric violin)
rec. Angel Studios and RAK Studios, 14-20 December 2011 and 26-28 January 2012. DDD
SONY 88875076722 [61:01]

I suppose it matters not a jot that I think this is truly awful and should come with the strongest possible health warning: it will probably have sold a million by the time that you read this review.  You are alerted in the publicity blurb to the fact that 'this is the Four Seasons but not as we know them'.  You can say that again, but I suppose that Nigel's intention was to upset 'old geezers' like myself and to enrage lovers of Vivaldi in general.

I've seen it described as 'Kennedy versus Vivaldi' and that's about right.  If you thought that his earlier assaults on the Four Seasons were OTT, the new recording comes with a few refinements – a heavy metal accompaniment in places and various noises off, some electronic and others like barking animals.

The blurb has it that 'integral to the Kennedy approach is the drum programming of Massive Attack's Damon Reece, which adds a mesmerizing rhythmic pulse underneath the crisply-articulated playing of Kennedy's Orchestra of Life'.  That rhythmic pulse mostly approximates to the kind of thumping bass that you often hear coming from several cars away in the traffic jam.

There's Vivaldi in there somewhere and just occasionally his music is interpreted sensitively, but there's far too little of that.  One example comes in the slow movement of Autumn, on track 13, where even the added sound effects and the extemporisation on track 14 sound ethereal.

It's almost superfluous to say that the recording is bright and brings the music right into your lap.  The booklet contains just a few Q and A musings from Nigel, including the hope that the new recording brightens your day – it didn't – and the English texts of Vivaldi's sonnets.

There are two new recordings of the Seasons which I've sampled that seem much more promising, from La Serenissima and Adrian Chandler on Avie (AV2344 – likely to challenge even my top period-instrument recommendations) and James Ehnes, the Sydney Symphony and Andrew Armstrong on Onyx (ONYX4134).  Look out for reviews of these in a forthcoming edition of Download News.

Normally a short review means that I strongly approve.  It means exactly the opposite in this case.  I'd rather go back, if that were the only alternative, to the rather stodgy Karl Münchinger Ace of Clubs LP on which I first heard this music.  Caveat emptor.

I'm only too pleased that I listened to the streamed version from Qobuz1: it means that I don't have to get rid of the CD.  I can't, however, recommend downloading there, though it comes with the pdf booklet: at £12.89 in 16-bit sound it's more expensive than many dealers charge for the CD, though 24-bit devotees may go for that at £15.19.

Brian Wilson

Note - The catalogue number 88644 339238 is also used in some regions.

1 subscribers can stream here.  To purchase the download click here.


---
| | |
| --- | --- |
| | |
Donate and keep us afloat
Recordings of the Month
January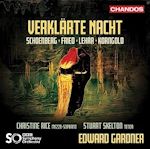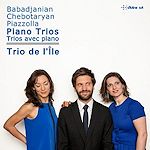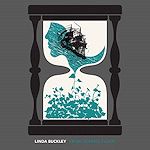 Linda BUCKLEY
From Ocean's Floor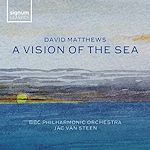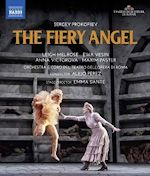 December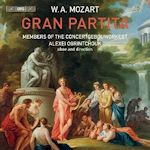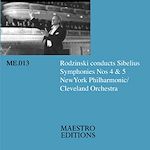 Rodzinski Sibelius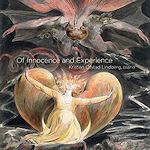 Of Innocence and Experience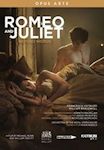 November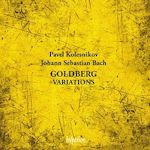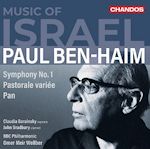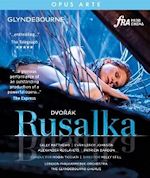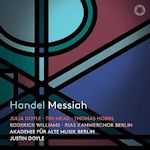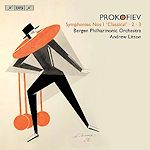 Symphonies 1, 2, 3