£11 post-free anywhere
Normal service resumed
---
Recordings of the Month
June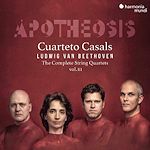 Beethoven String Quartets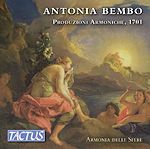 Produzioni Armoniche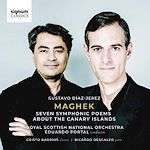 Seven Symphonic Poems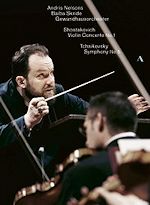 Shostakovich VC1 Baiba Skride
Tchaikovsky Symph 5 Nelsons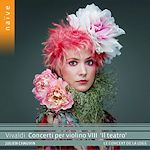 Vivaldi Violin Concertos
May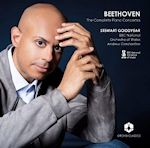 Beethoven Piano Concertos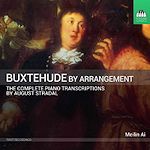 Stradal Transcriptions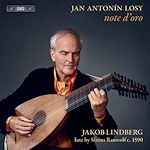 LOSY Note d'oro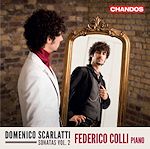 Scarlatti Sonatas Vol 2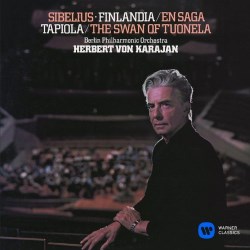 Support us financially by purchasing this from
Jean SIBELIUS (1865-1957)
En Saga (1893) [18.24]
Lemminkäinen Suite: The Swan of Tuonela (1895) [8.31]
Karelia Suite (1893) [16.26]
Finlandia (1899) [9.38]
Valse Triste (1903-04) [6.03]
Tapiola (1926) [19.23]
Berlin Philharmonic Orchestra/Herbert von Karajan
rec. Berlin Philharmonie, 1976/81. ADD
WARNER CLASSICS 2434 768462 [78.57]

This is a budget reissue (see note) of classic recordings re-mastered in London at Abbey Road Studios in 2002 and 2005. It previously appeared as one of EMI Classics' Great Recordings of the Century (4768462), a disc I reviewed at length in 2007. As noted above, these recordings were made late in the maestro's life; he died in 1989. Sibelius himself was appreciative of Karajan's unwavering support over many years dating back to the conductor's time in Aachen in the late 1940s. He remarked to producer, Walter Legge, "Karajan is a great master". Such a pity that although he recorded some of the symphonies three times over (EMI (1950s), Deutsche Grammophon (1960s) then EMI again (1980s)) Karajan turned his back on symphonies 1 and 3. Like many another conductor of the era he made the pilgrimage to Sibelius's home at Järvenpää as did Ormandy, Sargent and Beecham.

It would be difficult to recognise any greater interpretations of this music: the terrifying howlings of the bleak black winds among the snow-capped forest pines so chillingly evoked in Karajan's Tapiola or the poignancy and deep sadness of that last waltz with Death that is Valse Triste. Then there's that song of incredible desolation sung by The Swan of Tuonela. On a happier note, the popular Karelia Suite has as its Intermezzo that jubilant parade honouring a Prince and the Alla marcia thrills in its call-to-arms. So too does Karajan's Finlandia in its pacing and attack from the growling opening to the heroic statement of the hymn. En Saga is equally compelling in Karajan's hands. He conducts with great energy and excitement but also a sensitivity to the despair inherent in the central section.

This disc is a classic of the gramophone and a generous one at that. New buyers and those needing a fresh transfer need not hesitate.

Ian Lace

Previous review (EMI): Ian Lace

Note: At time of publication, Amazon UK were not selling this as a budget release.

---
| | |
| --- | --- |
| | |
Donate and keep us afloat
New Releases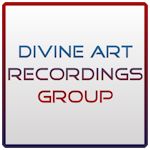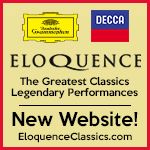 Special offer 50% off
15CDs £83 incl. postage


Follow us on Twitter
Editorial Board
MusicWeb International
Founding Editor
Rob Barnett
Editor in Chief
John Quinn
Seen & Heard
Editor Emeritus
Bill Kenny
MusicWeb Webmaster
David Barker
Postmaster
Jonathan Woolf
MusicWeb Founder
Len Mullenger