paid for
advertisements


Chopin Edition 17CDs
now available separately
£11 post-free anywhere

---
TROUBADISC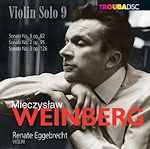 100th birthday of Mieczyslaw Weinberg on December 8, 2019.
Renate Eggbrecht has recorded all 3 violin Sonatas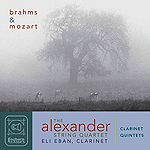 Mozart Brahms
Clarinet Quintets
New Releases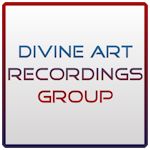 Click to see New Releases
Get 10% off using code musicweb10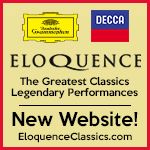 Special offer 50% off
15CDs £83 incl. postage


Follow us on Twitter
Editorial Board
MusicWeb International
Founding Editor
Rob Barnett
Editor in Chief
John Quinn
Seen & Heard
Editor Emeritus
Bill Kenny
MusicWeb Webmaster
David Barker
Postmaster
Jonathan Woolf
MusicWeb Founder
Len Mullenger
---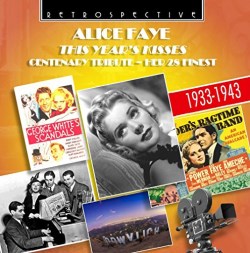 Support us financially by purchasing
this through MusicWeb
for £7 postage paid world-wide.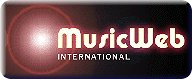 Alice Faye: This Year's Kisses
Centenary Tribute - Her 28 Finest, 1933-43
Alice Faye (vocals) with various accompaniments
Recorded 1933-43
RETROSPECTIVE RTR4265 [78:44]

Cinema pin-up Alice Fay blazed comet-like for a decade and then deliberately retired from films in 1945 to spend more time with her family. She also took advantage of the more congenial environment offered by radio, working with Jack Benny and later her husband, Phil Harris. A resumption of her film career in the early 1960s led to disappointment. She was also not a really prolific recording star, so after 1936-37 the examples culled here come from soundtracks of her films – inevitably boxier than contemporary discs would have been.

But what a natural, vivacious singer she was. Her easy charm survives the years undimmed right from her first entrance on Shame on You, recorded with Rudy Vallée and his Connecticut Yankees in New York in 1933. Her famous appearance in George White's Scandals is represented in Nasty Man but even more engaging is her quick repartee and cross-talk in Here's the Key to my Heart taken from the suggestively titled 1934 film She Learned About Sailors. Her show songs and light vaudeville numbers take her to the edge of her optimum range, both vocally and stylistically, but within her compass she does everything right. She sings This Year's Kisses with an appealing 'cello' tone, in a way very dissimilar to Billie Holiday's famous version. Here, and elsewhere she gets good backing from Cy Feuer and his Orchestra - unpretentious but apt.

Despite the somewhat airless quality of the soundtracks they do preserve her 'in situ', in a succession of excellent films – not least Alexander's Ragtime Band (1937) and Rose of Washington Square (1939). Her singing of You Turned the Tables on Me is a sheer delight and we can luxuriate in the glamorous sound of Alfred Newman's orchestra in Now It Can Be Told. She's joined by the Ink Spots – not quite as incongruous as it sounds – in Where You Are and joins Benny Goodman's band for No Love, No Nothin', a 20th Century soundtrack from The Gang's All Here (1943).

She was a popular singer in the best sense, with a voice rather deeper and more alto-like than her blonde looks might lead one to suppose. This well-annotated selection has been chosen very well.

Jonathan Woolf

Track Listing
1. Shame on You
2. Honeymoon Hotel
3. Nasty Man
4. Here's the Key to My Heart
5. Yes to You
6. According to the Moonlight
7. Oh, I Didn't Know
8. Speaking Confidentially
9. I've Got My Fingers Crossed
10. I Love to Ride the Horses
11. I'm Shooting High
12. Spreadin' Rhythm Around
13. This Year's Kisses
14. Slumming on Park Avenue
15. I've Got My Love the Keep Me Warm
16. Never in a Million Years
17. It's Swell of You
18. There's a Lull in My Lofe
19. Wake up and Live
20. You Turned the Tables on Me
21. You Can't Have Everything
22. Now It Can Be Told
23. My Man
24. I'll See You in My Dreams
25. Where You Are
26. You'll Never Know
27. No Love, No Nothin'
28. Goodnight, My Love


---
| | |
| --- | --- |
| | |
Donate and keep us afloat
Recordings of the Month
October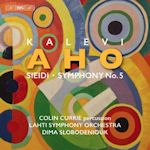 Aho Symphony 5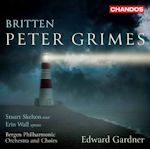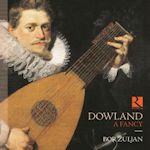 Dowland - A Fancy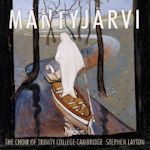 MÄNTYJÄRVI - Choral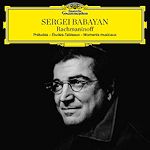 Rachmaninov_ Babayan
September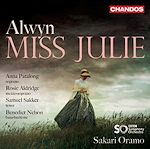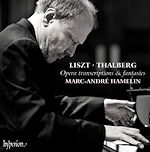 Opera transcriptions & fantasias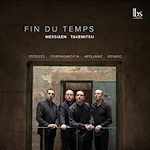 TAKEMITSU MESSIAEN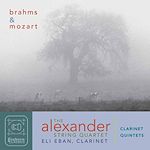 Mozart Brahms
Clarinet Quintets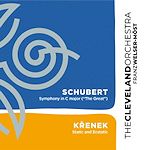 Schubert Symphony 9
August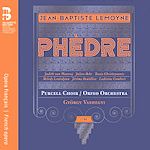 Jean-Baptiste LEMOYNE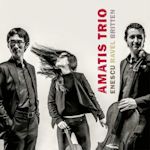 Enescu Ravel Britten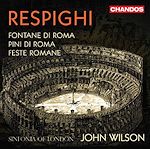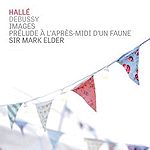 Debussy Images etc.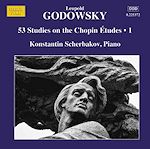 53 Studies on Chopin Études 1
Konstantin Scherbakov (piano)