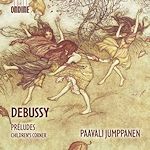 in the first division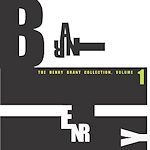 extraordinary by any standards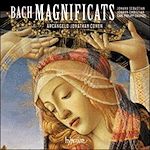 An excellent disc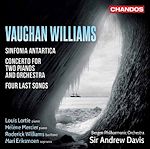 a new benchmark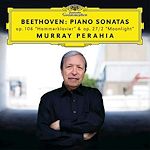 summation of a lifetime's experience.

Piano Concertos 1 and 2
Surprise Best Seller and now
RECORDING OF THE MONTH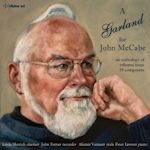 A Garland for John McCabe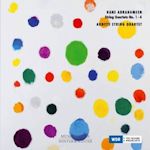 ABRAHAMSEN Quartets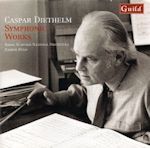 DIETHELM Symphonies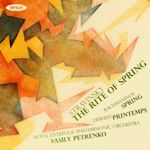 The best Rite of Spring in Years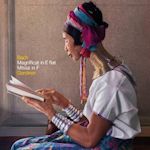 BACH Magnificat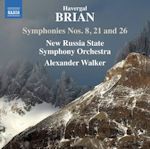 Brian Symphs 8, 21, 26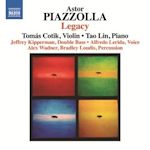 Just enjoy it!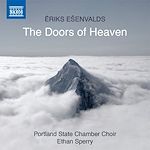 Eriks EŠENVALDS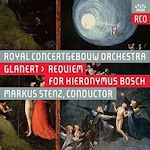 Detlev GLANERT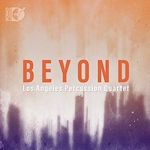 Jaw-dropping
REVIEW
Plain text for smartphones & printers

Donate and keep us afloat
New Releases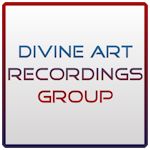 Follow us on Twitter
Editorial Board
MusicWeb International
Founding Editor
Rob Barnett
Senior Editor
John Quinn
Seen & Heard
Editor Emeritus
Bill Kenny
Editor in Chief
Vacant
MusicWeb Webmaster
David Barker
MusicWeb Founder
Len Mullenger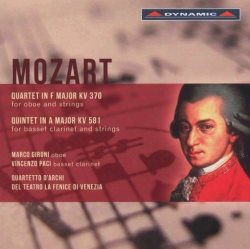 Support us financially by purchasing this from
Wolfgang Amadeus MOZART (1756-1791)
Quartet in F for oboe and strings, KV 370 (1781) [14:29]
Quintet in A for basset clarinet and strings, KV 581 (1789) [32:26]
Marco Gironi (oboe); Vincenzo Paci (basset clarinet)
Quartetto d'Archi del Teatro La Fenice di Venezia
rec. live, Salo Alfredo Piatti, Bergamo, March 2011
DYNAMIC CDS 725 [46:56]



Here's another of those releases that looks superfluous. These chamber works, after all, have turned up regularly on record over the years, if not quite with the frequency of, say, Scheherazade; and the programme is rather skimpy. This issue also serves as a document of a long-running concert series: that of Bergamo's Quartet Society, which has presented chamber music and jazz performances since 1904, and from which these recordings were drawn.

The main work here is billed as the quintet "for basset clarinet"; you probably know it simply as the Clarinet Quintet. Mozart's roughly contemporaneous Clarinet Concerto, which originally included a few tones below the standard clarinet range, was intended for the larger basset clarinet, but the justification for using it here is more tenuous. At any rate, it has a deeper, warmer sound than the bright, silvery modern instrument, with a less dramatic timbral shift into the chalumeau range. Vincenzo Paci plays it smoothly, emphasizing the more equable side of the interpretive spectrum: he doesn't, for example, exploit the darker undercurrent of the second subject's minor-key phrases, keeping them within the established, unruffled framework. The Larghetto flows serenely, and Paci lets go of a series of turns with a nice rippling fluency.

Your response to the Oboe Quartet here will depend on how you like Marco Gironi's piquant sound — it's almost a fuller-bodied, better-tuned version of the old-fashioned, woolly "Viennese" oboe tone. The performance goes well, with oboe and strings finding a good rhythmic momentum in the first movement.

The string playing is musical, though not ideally polished: there's a slightly raw quality to the tone. Intonation is fine, although a few cello notes in the first-movement recap of KV 370 don't quite hit their tonal center. The players favour comparatively extroverted interpretive choices, which may not be to everyone's taste. The opening phrase of the Oboe Quartet's Adagio is intense rather than reserved. In the Menuetto of KV 581 — where the rhythm could be more firmly grounded — the diminuendo at the end of the first Trio verges on the lachrymose.

The recorded perspective is close and the levels relatively high: turn the volume down if you don't want to be clobbered by the oboe.

Stephen Francis Vasta
Stephen Francis Vasta is a New York-based conductor, coach, and journalist.


---
| | |
| --- | --- |
| | |