paid for
advertisements

---
100th birthday of Mieczyslaw Weinberg on December 8, 2019.
Renate Eggbrecht has recorded all 3 violin Sonatas
FOGHORN Classics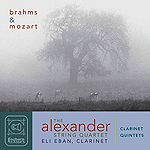 Mozart Brahms
Clarinet Quintets

New Releases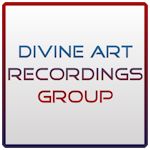 Click to see New Releases
Get 10% off using code musicweb10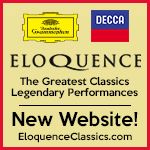 Special offer 50% off
15CDs £83 incl. postage


Follow us on Twitter
Editorial Board
MusicWeb International
Founding Editor
Rob Barnett
Editor in Chief
John Quinn
Seen & Heard
Editor Emeritus
Bill Kenny
MusicWeb Webmaster
David Barker
Postmaster
Jonathan Woolf
MusicWeb Founder
Len Mullenger
---
REVIEW
Donate and keep us afloat
Recordings of the Month
January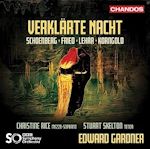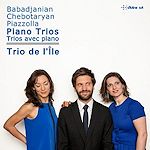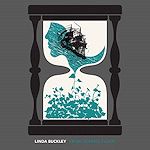 Linda BUCKLEY
From Ocean's Floor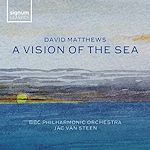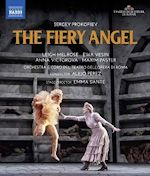 December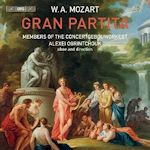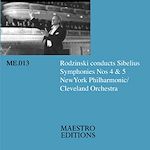 Rodzinski Sibelius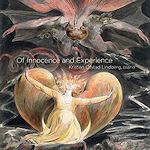 Of Innocence and Experience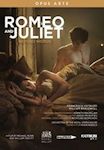 November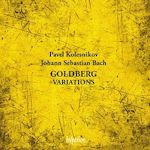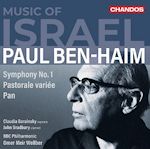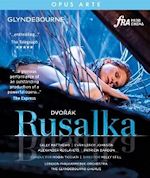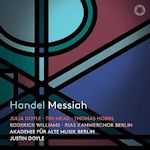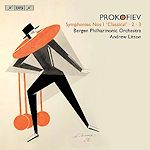 Symphonies 1, 2, 3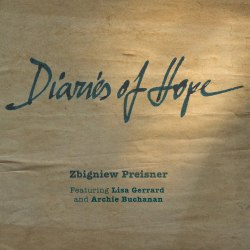 Support us financially by purchasing this disc from
Zbigniew PREISNER (b.1955)
Diaries of Hope (From the Abyss [12:17]; Lament [17:21]; Dream [4:44]; In a Dark Hour [6:04]; Epitaph [7:39])
Lisa Gerrard, Archie Buchanan (voices)
Caroline Dale ('cello), Konrad Mastylo (piano)
Crouch End Festival Chorus
Warsaw Philharmonic Orchestra/Adam Klocek
rec. Warsaw Philharmonic (orchestra), British Grove Studios (track 5), Air Studios, London (Archie Buchanan and Caroline Dale), Preisner Studios, Niepolomice (Konrad Mastylo), Dutton Lea Studio, Melbourne (Lisa Gerrard). No recording dates are given.
PREISNER PRODUCTIONS PPCD001 [47:48]




Zbigniew Preisner is the Polish film music composer behind this project. Apparently he conceived the idea after an intense experience in Jerusalem at an exhibition to do with the Holocaust. It is hard to be sure, because the information for this CD is printed in tiny, faint black printing on a muddy brown sleeve. Sometimes you feel that record companies really do not want you to be able to read what's printed on their products.

I have to say, though, that the murky colours and lack of clarity reflect rather well this dull and uninspiring music. These 'lego' performances, assembled from the contributions of different people at different times, in studios dotted about the globe, are depressingly artificial. An old professor at my university used to talk about concerts where the orchestra, soloist and conductor never saw each other until the performance itself - "where the fruit and the pastry meet on the plate for the first time". Well there's not much fruit here; the music makes Gorecki's Symphony of Sorrowful Songs sound like the Sabre Dance by comparison. The opening section, From the Abyss, is twelve minutes long, no less, and consists of short-breathed phrases of mind-numbing simplicity for strings alone. The title makes one expect something dark, troubled; not a bit of it. As film music, it could accompany a character on a lengthy journey to purchase a pizza. There is no depth, no suspicion that emotions are being engaged by means other than the maudlin apologia of the sleeve-note.

Lament I found unbearable; a female voice moans wordlessly in a modal A minor, with occasional string phrases. This goes on for seventeen minutes. There is a change of key, unless I drifted off and imagined it. Then, thank God, we have the tracks that rescue the disc from total debacle. Archie Buchanan, an excellent British chorister, sings with such sweetness and clarity that I was, briefly, entranced. Sadly, even his delightful contributions cannot mask the imbecility of setting lines such as "The sun is a handful of mud/But now extinguished, bitter and gone" to a sentimental little phrase reminiscent of Andrew Lloyd Webber at his most trite. So it goes on; it is extraordinary that so many talented individuals - plus choir in the shape of the excellent Crouch End Festival Chorus - have toiled to create something that fails to do justice to the music's emotive subject.

Gwyn Parry-Jones

For more information and an alternative view, try the extensive information sources at the composer's website.
---
| | |
| --- | --- |
| | |