Piano Concertos 1 and 2
Surprise Best Seller and we have not even reviewed it yet. Multiple copies sold.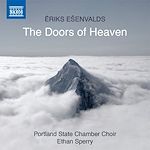 Eriks EŠENVALDS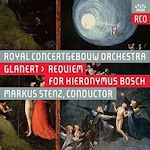 Detlev GLANERT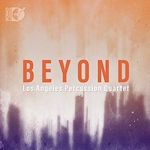 Jaw-dropping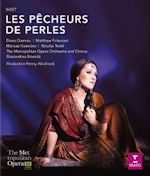 simply marvellous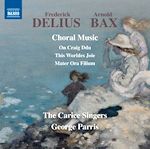 Outstanding music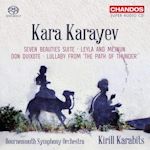 Elite treatment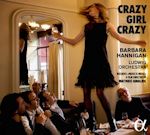 some joyous Gershwin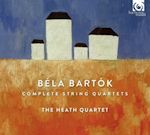 Bartok String Quartets
uniquely sensitive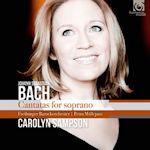 Cantatas for Soprano



alternatively Crotchet AmazonUK AmazonUS

Gustav HOLST (1874-1934)
Choral Hymns from the Rig Veda (1908-12) [12.16]
Purcell Singers/Osian Ellis (harp)

---


This re-release of definitive Holst from Decca's glory days is important for scholars and listeners alike because the music is so fresh and, mostly, presented with authority.