2020
54,416 reviews
and more.. and still writing ...

Search MusicWeb Here

You can also use this FreeFind
---
Arthur Butterworth
The composer welcomes enquiries. His address is:
Arthur BUTTERWORTH M.B.E.,
Pohjola, 11 Dales Ave, Embsay, Skipton, North Yorkshire BD23 6PE, U.K. Phone: 01756 792968
---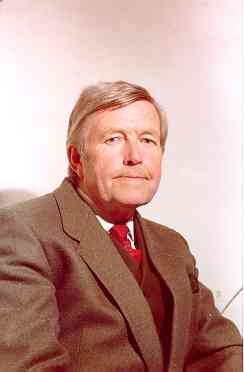 September 1990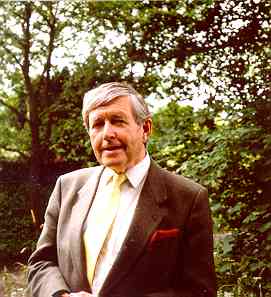 At East Marton Near Skipton August 1993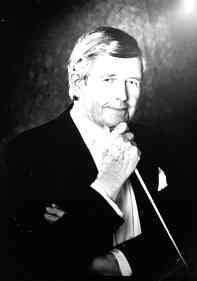 1993
Photograph commissioned by Kirklees Metropolitan Council. The original hangs in the TOWN HALL, HUDDERSFIELD to mark Arthur Butterworth's 30-year period as conductor of the Husddersfield Philharmonic Orchestra (1962 - 1993)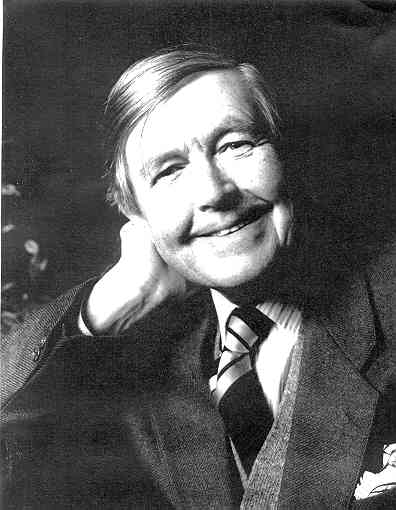 1993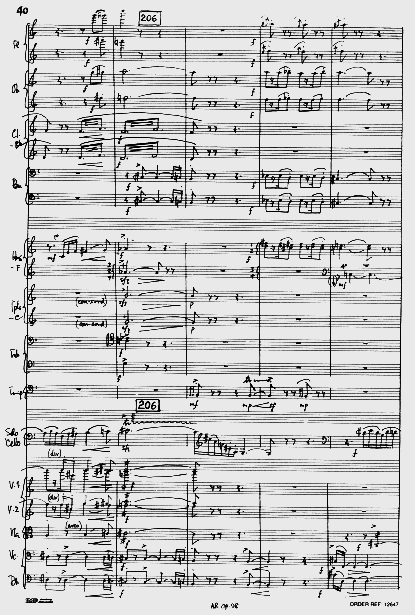 First movement of the Cello concerto Op. 98 (1997).
© Arthur Butterworth
Recording Session for the Fifth Symphony: Royal Scottish National Orchestra/Arthur Butterworth (aged 87!) Henry Wood Hall, Glasgow, 4-5 May 2010
Session photographs by Lewis Foreman.

CD reviews John France Rob Barnett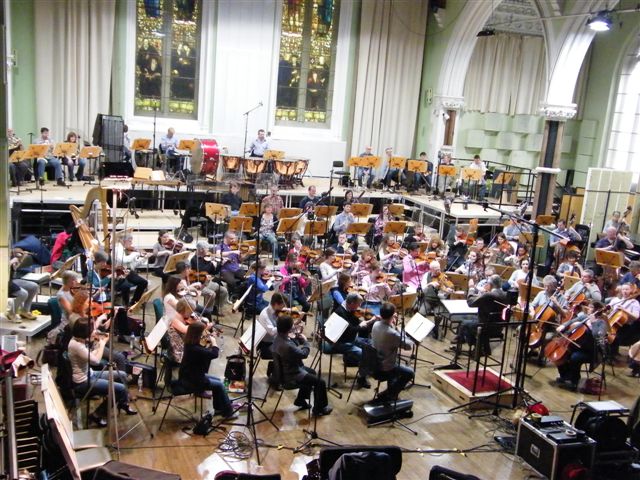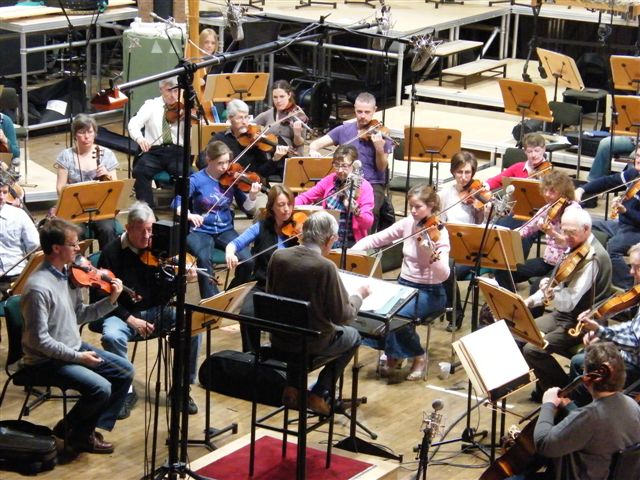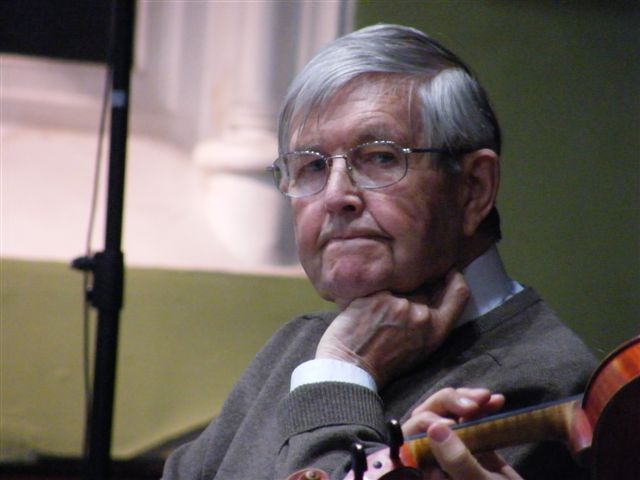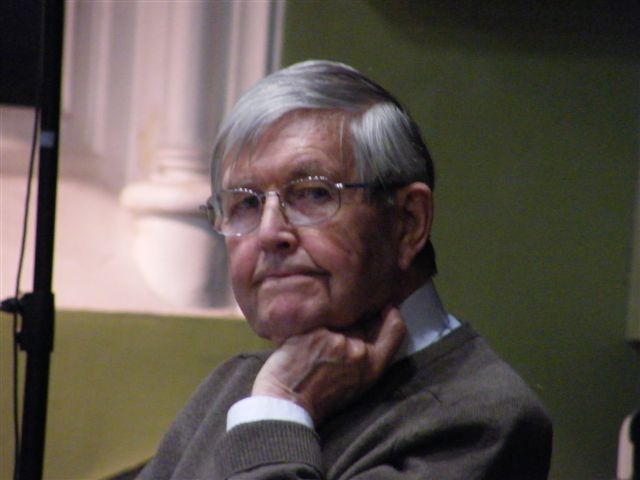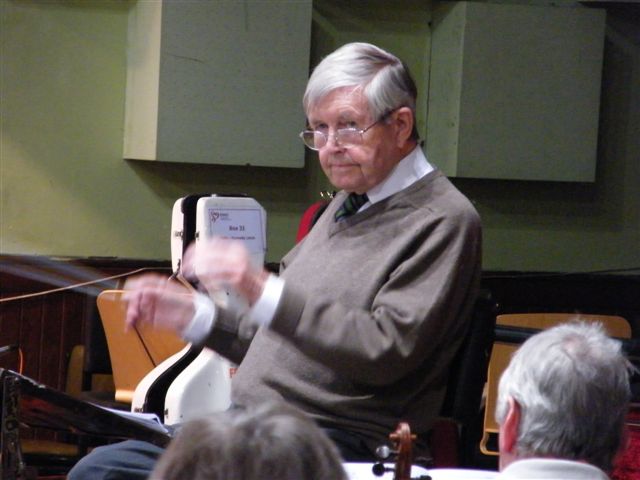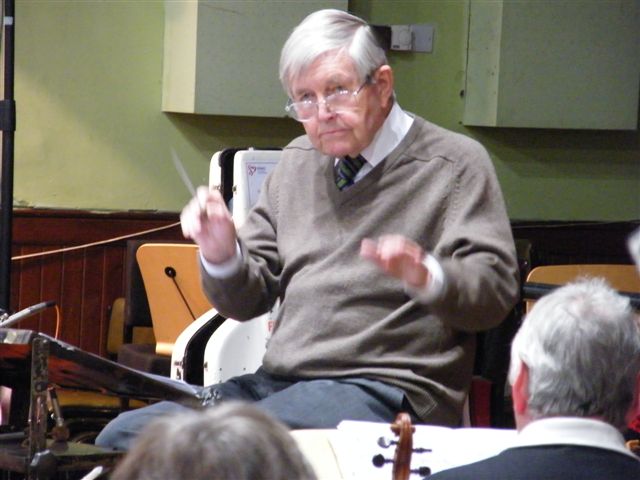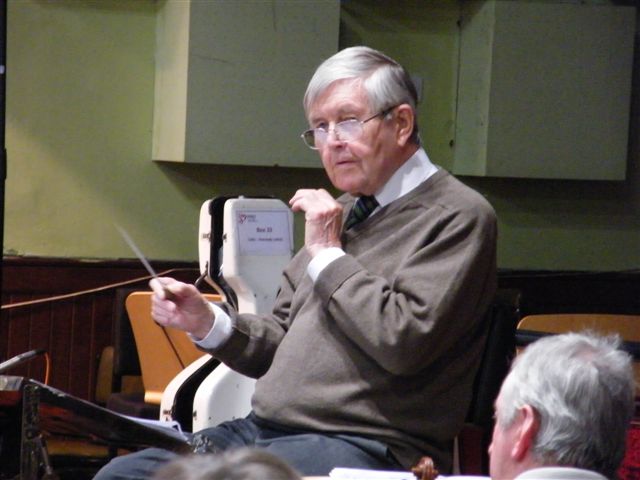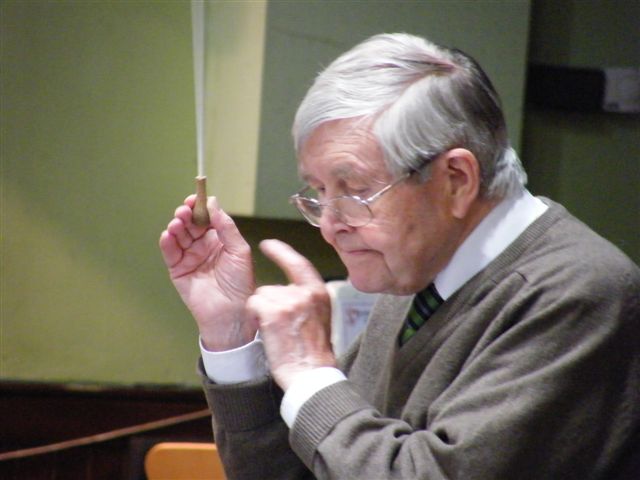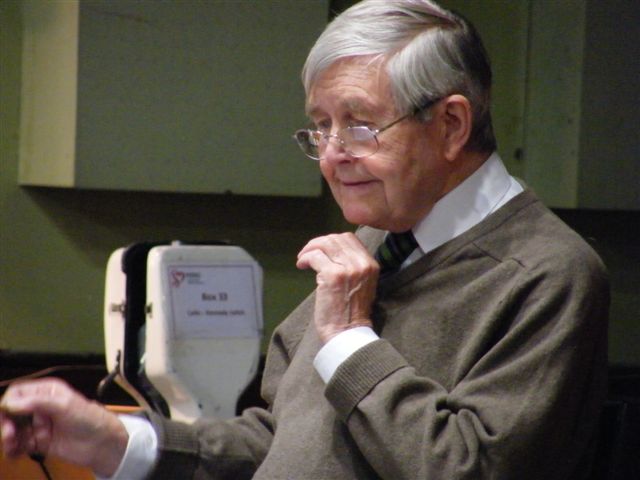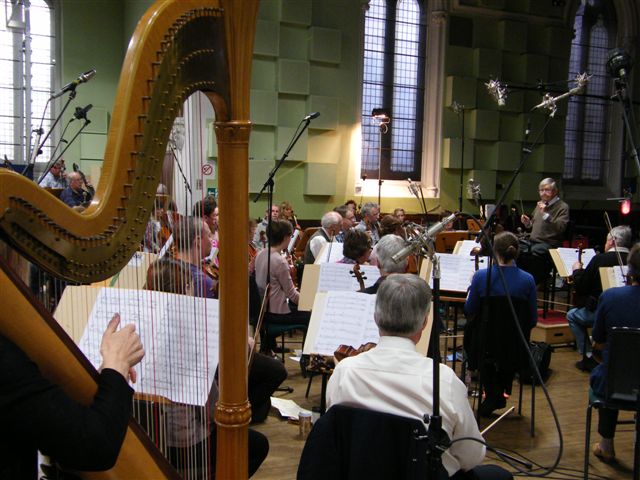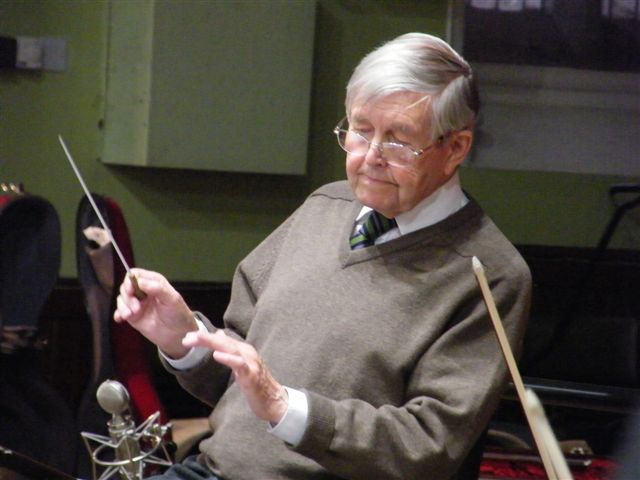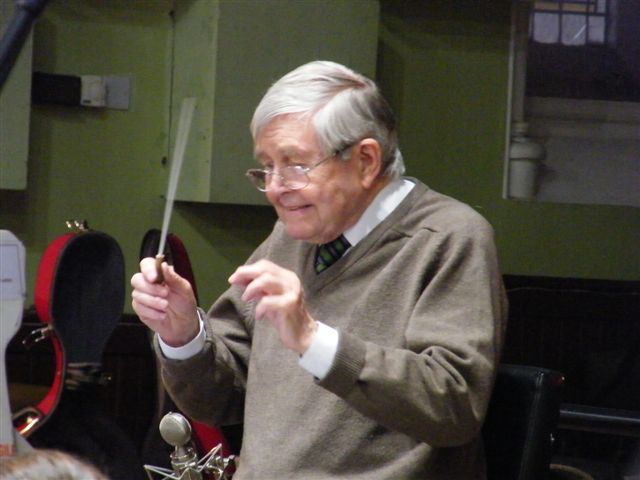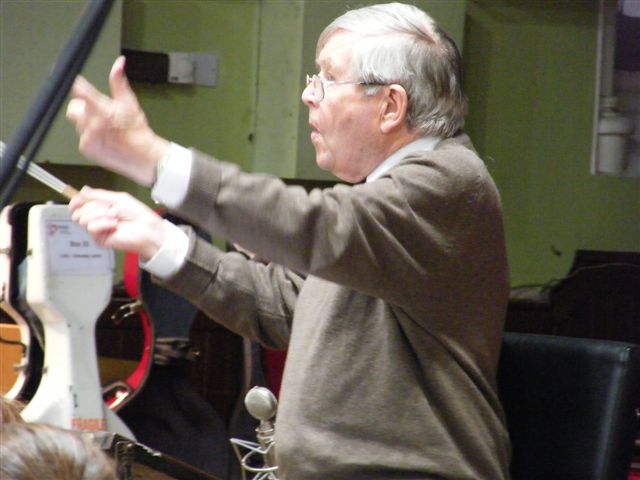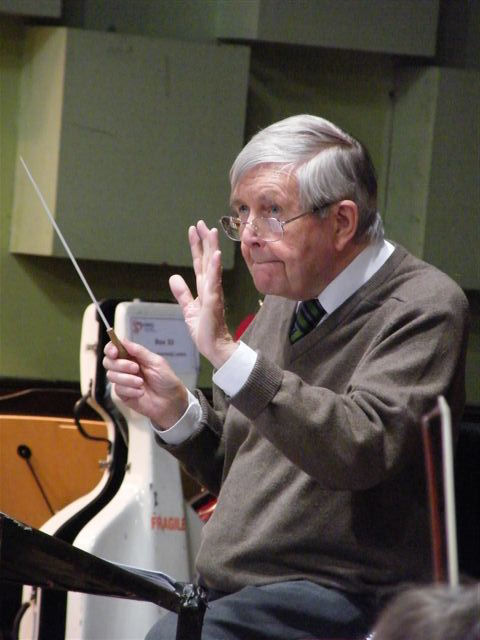 ---
Return to
Butterworth main page
---
Return to:

Classical Music on the Web
---