Other Links
Editorial Board
Editor - Bill Kenny
Assistant Webmaster - Stan Metzger

Founder - Len Mullenger
Google Site Search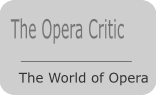 SEEN AND HEARD UK NEWS ITEM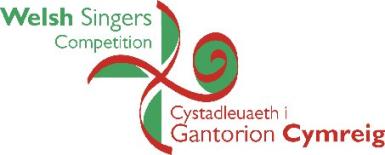 Welsh Singers Competition 2010 - Monday, June 28, 2010: Four singers selected from across Wales (MS)
Opera super star Bryn Terfel is to make an operatic debut at St David's Hall, Cardiff in June, watching and listening rather than performing. Bryn is joining two of Wales' most successful Welsh artists on the international opera stage, soprano Rebecca Evans and tenor Robert Tear, to decide who has the skill, potential and talent to become Welsh Singers Competition winner 2010. Completing the high profile panel of adjudicators are Elaine Padmore, Director of Opera at the Royal Opera House, Covent Garden and star-spotter extraordinaire Julian Smith, former Head of Music at Welsh National Opera and Music Advisor to BBC Cardiff Singer of the World.

The winner of the competition at St David's Hall, Cardiff on Monday, June 28 will receive a cash prize of £2,000 and a glorious trophy given by Welsh Royal Crystal. Then 12 months later the winner will return to the St David's Hall stage to represent Wales in the prestigious BBC Cardiff Singer of the World 2011. Other finalists will each receive a cash prize of £750.

Bryn Terfel said, "I'm really looking forward to hearing the emerging talent from Wales. I remember the competition as being one of the milestones in my early career and I'm sure it will be for them also."

The finalists are:

Catrin Aur Davies, soprano, aged 31, from Beulah, Ceredigion: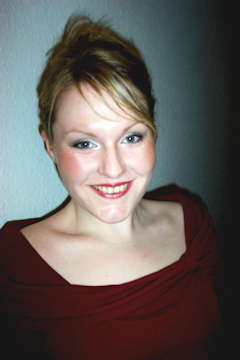 Rebecca Afonwy-Jones, mezzo soprano, aged 31, from Montgomery, Montgomeryshire: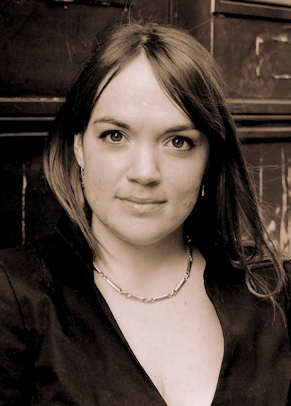 John Pierce, tenor, aged 27, from St Asaph, Denbighshire: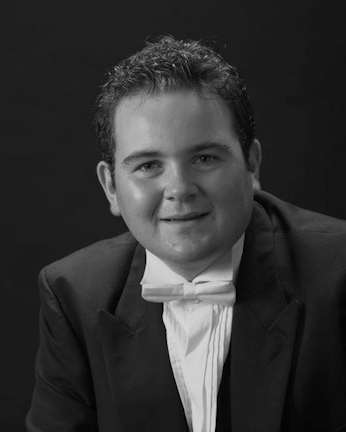 and

Samuel Evans, baritone, aged 30, from Aberaeron, Ceredigion: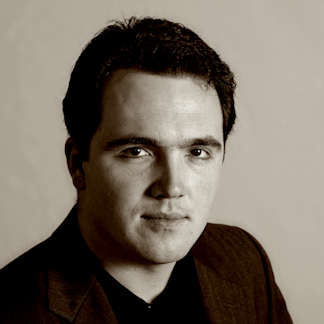 This is the first time Bryn has been a judge in the Competition which he won back in 1988. He went on to represent Wales in BBC Cardiff Singer of the World in 1989 reaching the final alongside Russian baritone Dmitri Hvorostovsky. Dmitri took the tile in this now legendary battle of the baritones and Bryn won the inaugural Lieder Prize. Both men are enjoying spectacularly successful careers.

The BBC National Orchestra of Wales, conducted by Grant Llewellyn, will accompany the finalists at St David's Hall, Cardiff in this biennial competition which was won by Natalya Romaniw in 2008. The young soprano went on to reach the final of the BBC Cardiff Singer of the World Song Prize the following year.

The competition is organised by Live Music Now! in association with BBC Cymru Wales and with the support of the Arts Council for Wales. Live Music Now! was founded by Yehudi Menuhin to benefit both young professional musicians and the whole community. The musicians are given opportunities to perform to a wide range of audiences, bringing the experience of live music to thousands of people who cannot go to concerts.
  
Mike Smith

 Tickets are available from St David's Hall box office in person, by email www.stdavidshallcardiff.co.uk or calling 029 2087 8444.