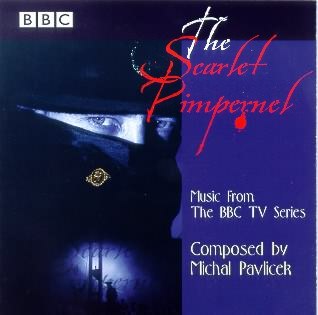 Pavlicek is a name new to me. I am glad to make the acquaintance of his music. This is sly, sardonic, venomously humorous, occasionally rather sleazy and misty. Grand drama and romance are there too. The notes are very full - excellent.
After complaining for years about short measure I must confess that I thought that almost 70 minutes of Pavlicek was too much. The trick is not to listen to it in a single session.
I hope that the BBC commission more scores from this composer. We should watch for this name: a rising star.
Reviewer
Rob Barnett