2020
54,416 reviews
and more.. and still writing ...

Search MusicWeb Here

You can also use this FreeFind
---
Bert Bailey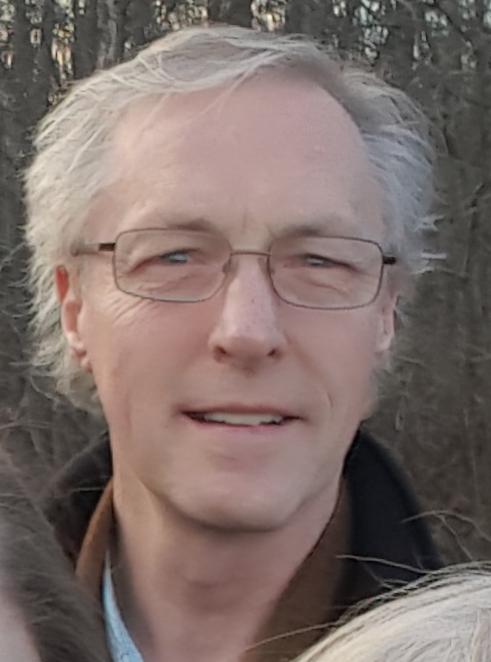 Bert Bailey was born and raised in the expat community of Lima, Perú. He moved at 17 to San Francisco, and has lived in B.C., Montréal, Toronto, Hamilton, London and Barcelona. He works as a writer in Ottawa and is now nearly done raising three youngsters with his London-born wife, Kirsty.
His top dozen composers include Bach, Haydn, Beethoven, Bartók, Stravinsky, Ravel, Martinu, Walton, Holmboe, Rózsa and Frank Martin. He will sometimes add some new enthusiasm, or John Field for the Nocturnes, Padre Soler for the Fandango, Scarlatti for his 555 sonatas, or Thelonious Monk for his syncopated clusters and the notes he carefully omitted.
His parents both played the piano: mostly Mozart, in the case of his mother, whereas his father played Rachmaninoff with passion but imprecisely. He also jammed with Oscar Peterson and helped get him hired by Montreal's Ritz-Carlton Hotel – no mean feat, then.
Bert never learned to play, but he makes up for it by listening to music almost constantly.
---

EXPLORE MUSICWEB INTERNATIONAL





---
| | |
| --- | --- |
| Karel Ančerl's time with the Czech Philharmonic Orchestra was a supremely important period in the history of this orchestra. He took up the post of Artistic Director in October 1950. In 1968 he emigrated after the events of the Prague Spring rarely to return. | |