Every Day we post 10 new Classical CD and DVD reviews. A free weekly summary is available by e-mail. MusicWeb is not a subscription site. To keep it free please purchase discs through our links.
---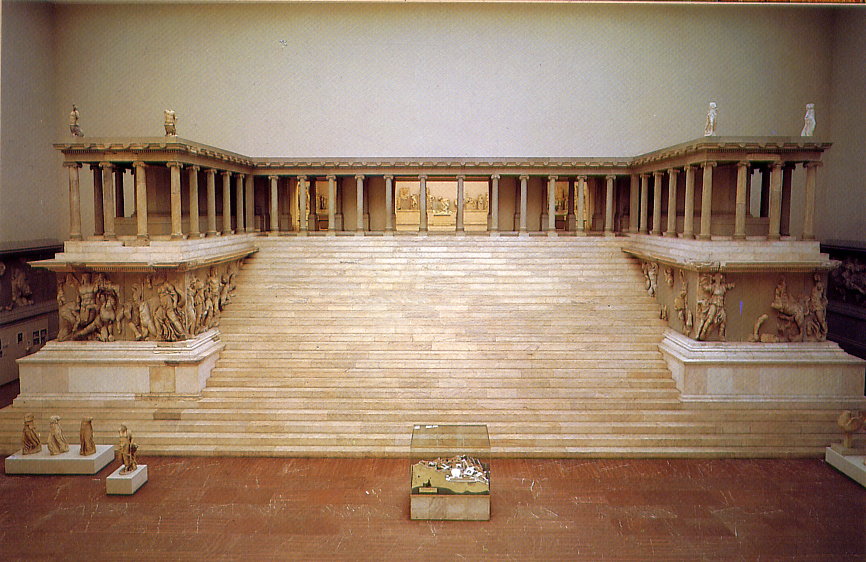 Pergamon Altar of Zeus
This Altar, built in the 2nd century BC in the Ancient Greek city of Pergamon was dedicated to the greek god Zeus. It was removed in the 19th Century
from the original site by Carl Humann, a German archeologist, and reconstructed in the Pergamon Museum in Berlin.